The right school for everyone
At HPC, there are several continuing schools that allow students to enter 5th grade.
The Realschule and Gymnasium offer bilingual instruction in English, and at our International School instruction is exclusively in English. The additional program "LernZeitRäume" completes the pedagogical offer of the Realschule and the Gymnasium.
Please refer to the respective school pages for information on changing options.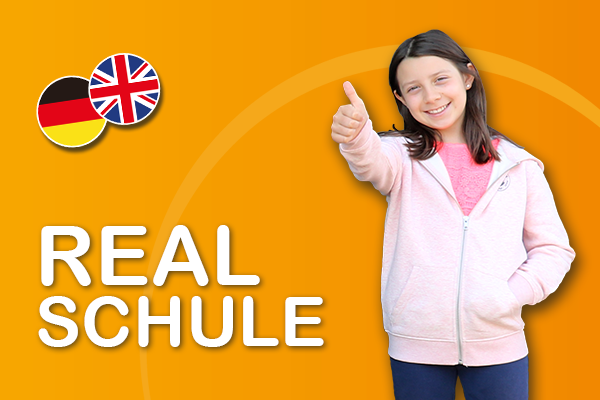 Realschule with bilingual program
The lessons at the Realschule are bilingual and modular. The strengths and weaknesses of the students are individually promoted.
Through bilingual instruction, students at our Bilingual Gymnasium are excellently prepared for the internationalization of the job market. With the Abitur they have excellent English and intercultural skills.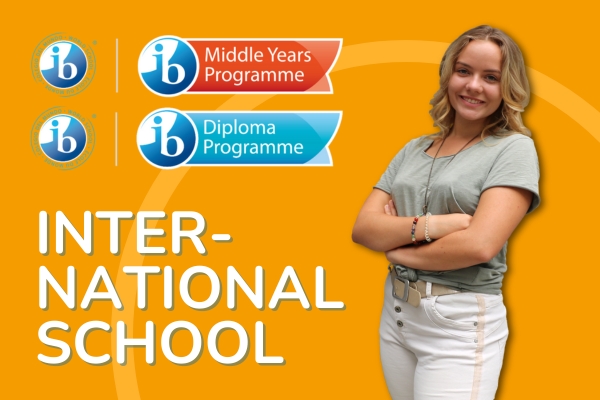 At our International School, students have the opportunity to complete an international baccalaureate. The global teaching is exclusively in English and the degree (International Baccalaureate®) is internationally recognized.