The general education bilingual Gymnasium (G8) with classes in German and English prepares our students in the best possible way for the demands of a labor market characterized by internationalization and globalization. Those who have a good command and understanding of a second language at an early age will later have an advantage in everyday life, studies, training and work.
Thanks to bilingual teaching from the Year 5 onwards, our school graduates have above-average knowledge of English and intercultural competence upon completion of their general university entrance qualification.
Our claim
Competence-oriented: In addition to theoretical knowledge, we foster solution-oriented thinking and goal-oriented work
Student-oriented: We support each student individually
Life-world oriented: We focus on authentic learning and value communication and self-reliance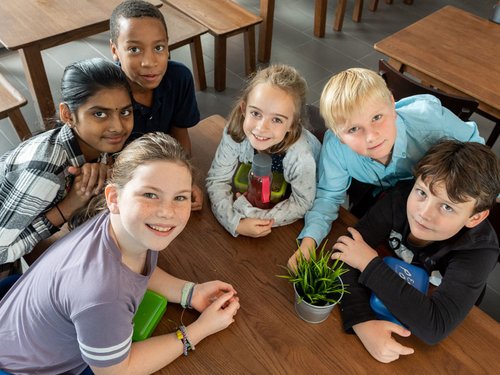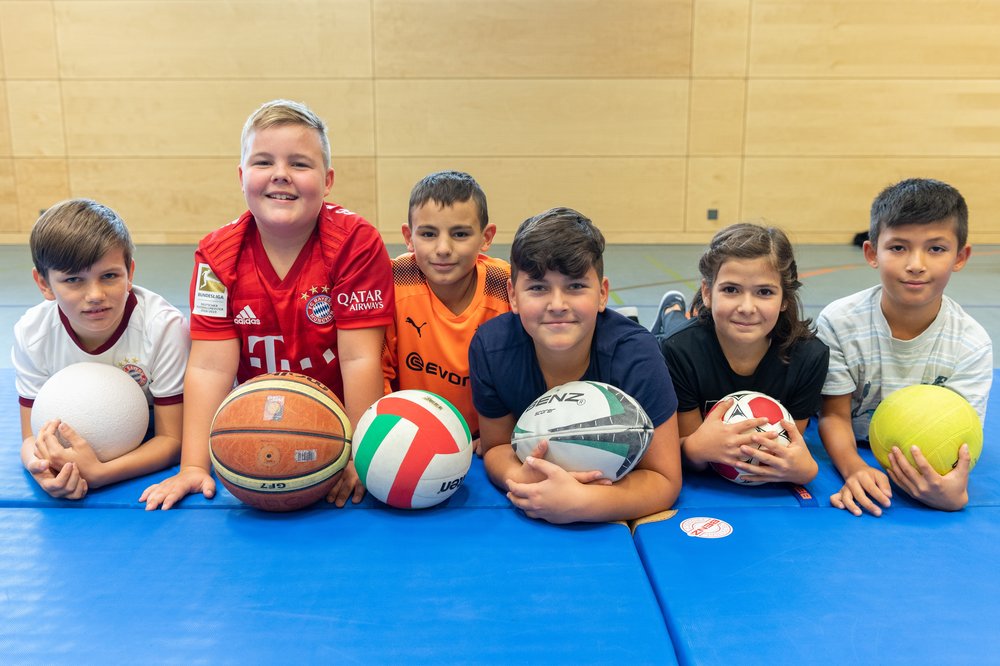 It is possible to join our school without prior knowledge of German. In the first few months, international students are supported intensively in learning German through additional language courses. Although a large part of the lessons at our school are held in English and there are many international children and teachers, the main language of instruction is German, as we are a state-approved school and prepare students for the German Abitur.
However, our experience is that international children learn German very quickly in this context. They feel encouraged by the tolerant surroundings and can apply their new language skills directly in the German environment. We would be happy to discuss with you the best possible start for your child.
What is bilingual teaching?
In bilingual lessons, special subjects are taught in English. The contents are based on the curriculum of the respective subject and do not differ from the lessons in the mother tongue.
Bilingual teaching does not mean that students simply have more English lessons. The English language is the instrument of communication so that content and passive language learning are combined - known as English Content and Language Integrated Learning. This way we ensure that the students do not neglect the subject matter and at the same time can confidently communicate in various topics using English.
The students learn to get involved with new cultures and to think outside the box.
In today's world, communicative structures and professional practice are developing in such a way that people are increasingly dependent on English as the world language in their private and professional lives. Nowadays, it is no longer enough just to understand English.
One should have a good command of English and be able to discuss specialized topics in a differentiated manner. This ensures that one is optimally prepared for the job market, which is increasingly characterized by internationalization and globalization.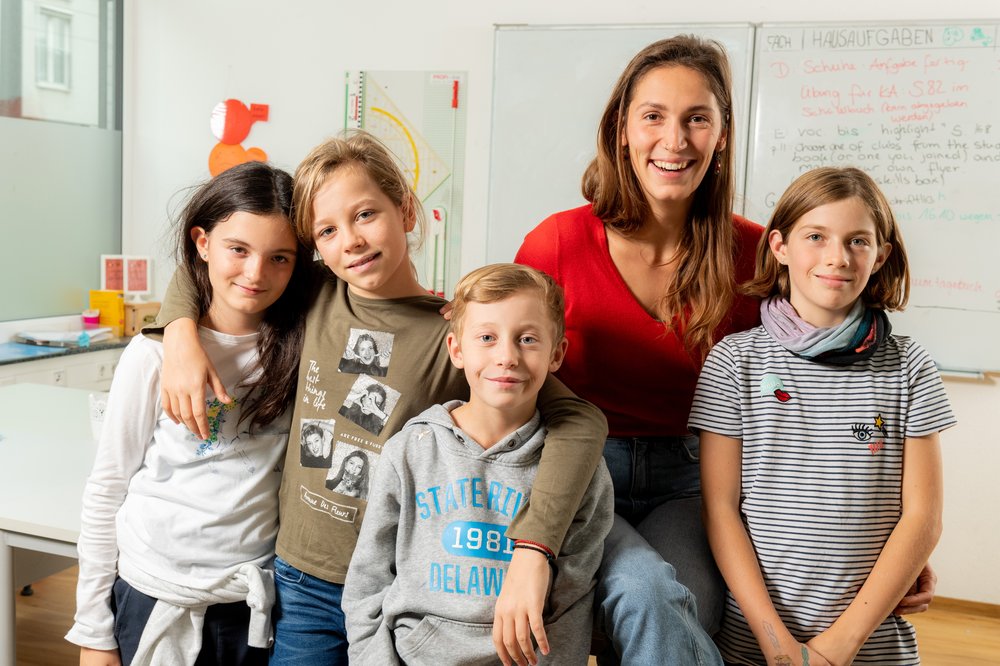 It is of upmost importance to us that our students go to school with joy and motivation. Only in this way can they achieve their greatest learning potential. That is why we also offer our tailor-made all-day supervision to complement regular lessons.
We offer:
Full-day care with optional afternoon program

Additional educational services such as optional packages "Pedagogy Plus" and "International Education"
Please feel free to contact us if you have any questions about our all-day supervision or afternoon programs.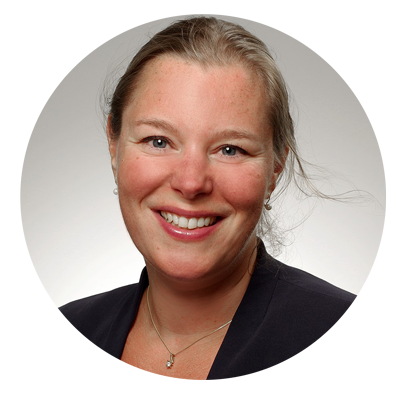 "After homework supervision, my child can then attend the various AG's.
In addition, there is a lot of room for creative development (art and music) and the curriculum is nicely intertwined."
- Mijke van den Berg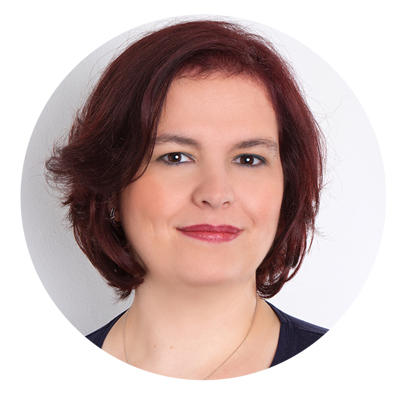 "The constructive and good cooperation between school and home should be emphasized.
The children's individual talents are encouraged and the small classes are taught by competent teachers."
- Sabine Nielsen
Starting in September 2020, the monthly school fee is 165.50 euros plus the fees for care or the optional package "International Education". The supervision fees are added accordingly. We would be happy to advise you individually.
Processing fees: 295 euros
Second child regulation
A sibling discount is available for all parents who have a second or more children at one of our schools. Just contact us about this when you register.
We would love for your child to join our bilingual gymnasium. If you have any further questions, e.g. about bilingual teaching, we will be happy to answer them.
[Björn Walden, Head of HPC, and Gina Rossi-Kaufmann, Principal of the HPC Bilingual Gymnasium]
Currently you can reach us from 8:00 to 13:00 am!

We have our own applicant portal for easy application and registration.
For questions please use the contact form - we will get back to you as soon as possible!