International School at HPC Heidelberg
At our International School, students have the opportunity to complete the International Baccalaureate Diploma giving access to universities both in Germany and worldwide. Since February 2017 we have been authorized as an International Baccalaureate® World School.
The International Baccalaureate® is an officially recognised qualification and lays the foundation for studies at the world's most renowned universities and colleges.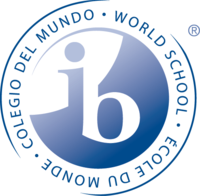 We teach all subjects in English and at the same time focus on developing German language skills of our students.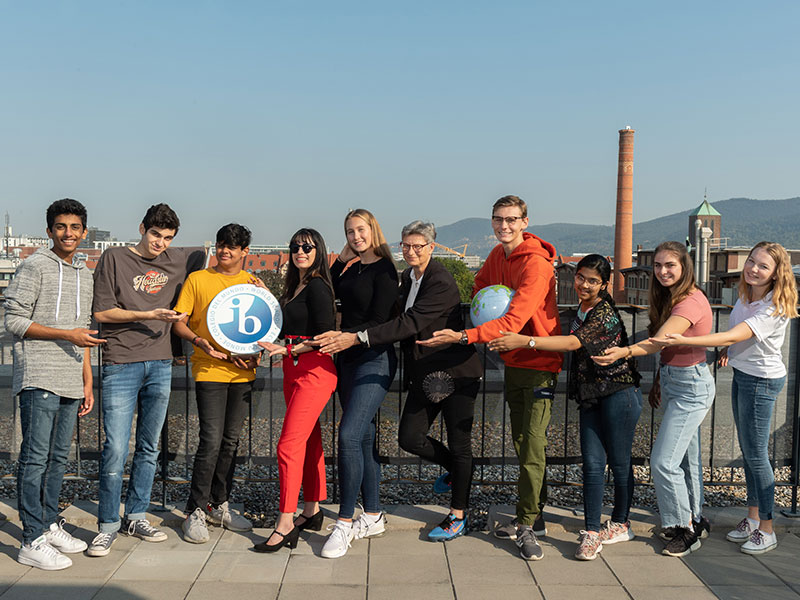 You can find more information about the school profile, registration etc. on the HPC International School website
At the HPC International School we focus on
Choice of subjects with individual support

Manageable class sizes

Language competence support for English and German.

extracurricular activities such as Model United Nations, sports clubs, creative and theatre clubs and cultural exchange
We also offer our students* accommodation in our boarding school, the HPC International Boarding School.​​​​​​​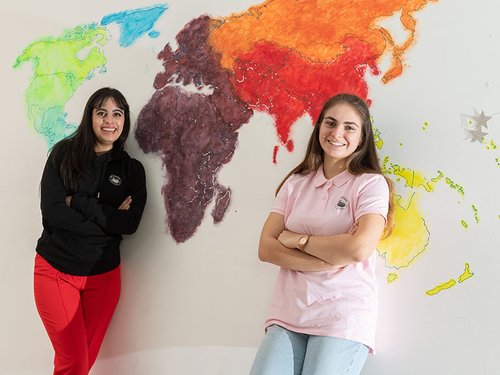 Programmes at HPC International School

Grades 1 to 4 | Primary Years Programme at Bilingual Primary School at HPC
Students at the Bilingual Primary School at HPC are taught according to the concept of the International
Baccalaureate Primary Years Programme.
The application is made on the application portal of the HPC.

Years 5 to 8 | International Class at the Bilingual Gymnasium at HPC
The application is made on the application portal of the HPC.

Class 9 and 10 | Prep Class for the Diploma Programme
Students* aged 14 to 16 years are optimally prepared for the Diploma Programme in the Prep Classes.

Classes 11 and 12 | Diploma Programme
The two-year International Baccalaureate® Diploma Programme lays the foundation for study at the world's most prestigious universities and colleges.
We would be pleased if you want to learn more about our HPC International School. If you have further questions, e.g. about the IB® philosophy, please do not hesitate to contact us.
[Dr. Elke Heinicke, Head of HPC International School]

We have our own applicant portal for easy application and registration.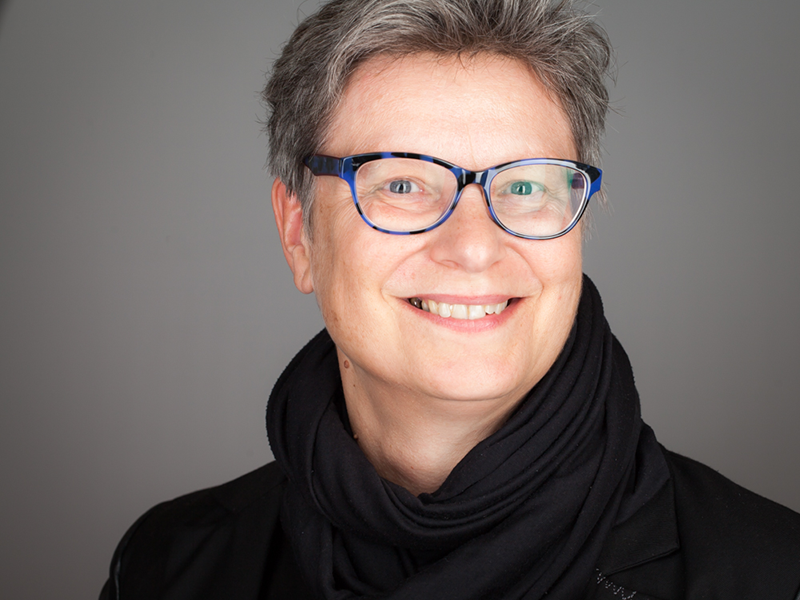 Please fill in the form and we will contact you as soon as possible!