Jenaplan School Profile "LernZeitRäume" at HPC Schools
LernZeitRäume (Learning Time Spaces) works according to a modern alternative school concept, which is based on Jenaplan 21 and other internationally successful educational approaches.
We are an optional pedagogical profile at HPC, with a state-approved primary school, a state-approved secondary school (Realschule) and a state-approved seven-year upper secondary school (Aufbaugymnasium G9).
All school qualifications of the state of Baden-Württemberg can be acquired at LernZeitRäume.
Kind regards and stay healthy!

Your LZR management team
Anja Solberg, Jens Nägele and Markus Lotzenburger
The guiding principles of the LernZeitRäume
Our teachers are guided by three pedagogical principles:
1. Students have the right to be curious, inquisitive and creative children.
2. Teachers and educators accompany children on their individual learning journey, guiding where necessary. We design schools in such a way that it is possible for all learners to develop their personal potential.
3. We value the individual LernZeitRaum of each child and adult and pave the way to comprehensive world knowledge.
You can find more information about the school profile, registration etc. on the HPC LernZeitRäume website (German only)
We would love for your child to join our School Profile LernZeitRäume. If you have further questions we will be happy to answer them.
[Jens Nägele (left), Anja Solberg (middle), Markus Lotzenburger (right) – Leadership team at LernZeitRäume]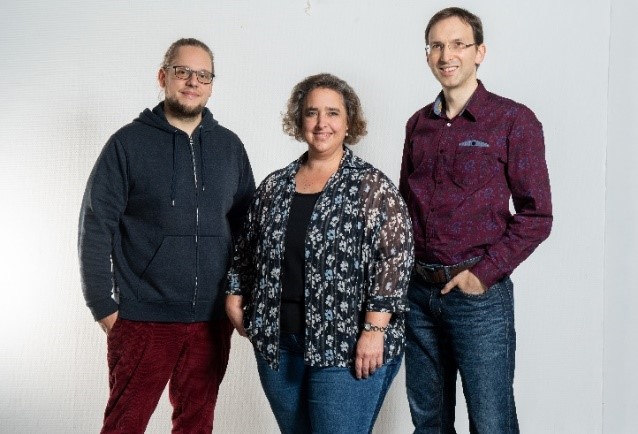 If you have a very general question about the HPC Schools, please use the form to contact our secretary's office:

Monday - Thursday:
7.45.-10.00,11.30-14.00, 15.30-16.00 clock
Friday:
7.45.-10.00, 11.30-14.00 clock
For questions please use the contact form - we will get back to you as soon as possible!