Welcome to the HPC Bilingual Primary School!
Learning bilingually and exploring, experiencing cultures and finding solutions together - this is our focus. We offer the children a colorful and child-friendly learning environment in which, in addition to learning progress, the focus is on the development of a harmonious overall personality. In doing so, we teach according to the Baden-Württemberg educational plan.
Please note:
This page is currently under construction. We will add more information shortly. If you have any questions, please contact us at any time.
Contact
At a glance
School profile: Bilingual, grades 1-4, optional full-day supervision

Locations: Heidelberg, Fahrtgasse (near Bismarckplatz) or Slevogtstraße (Südstadt).

Costs: 165,50 € tuition + profile fee and additional services

Special feature: Additional profiles IB and LernZeitRäume

Class size: max. 23 children per class
Our motto: "Belong to our school family - Engage globally - Grow for the future"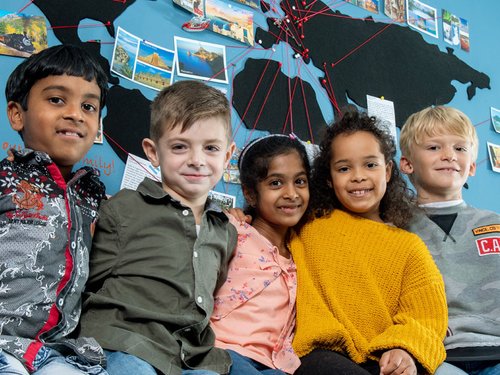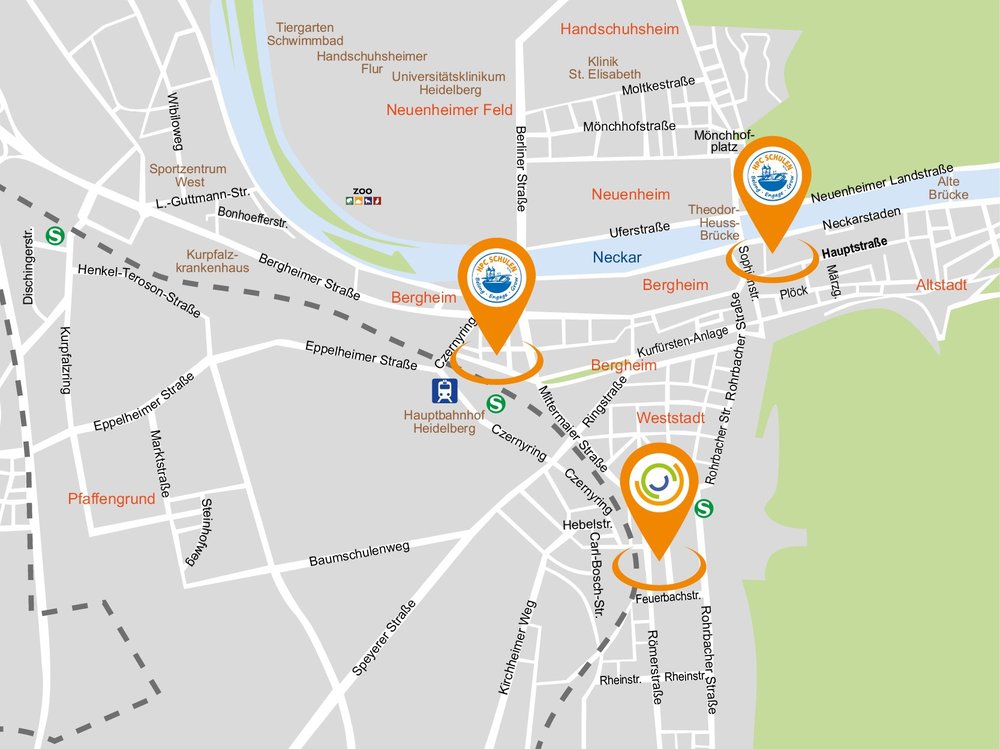 We are pleased if we could convince you and your child of our Bilingual Primary School.
[Verena May-Stoll, Head of the HPC Primary School]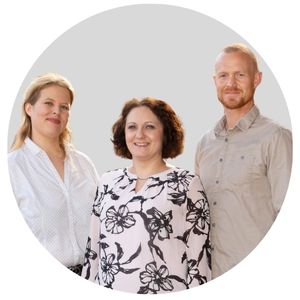 Questions?
Fill out contact form or simply call - We will be happy to advise you!
Apply
All documents in one place: our application portal