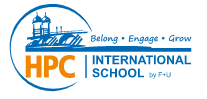 Belong, engage and grow at HPC International School.
We are authorized as an IB World School, as Continuum School with PYP, MYP and DP - located in Heidelberg, Germany.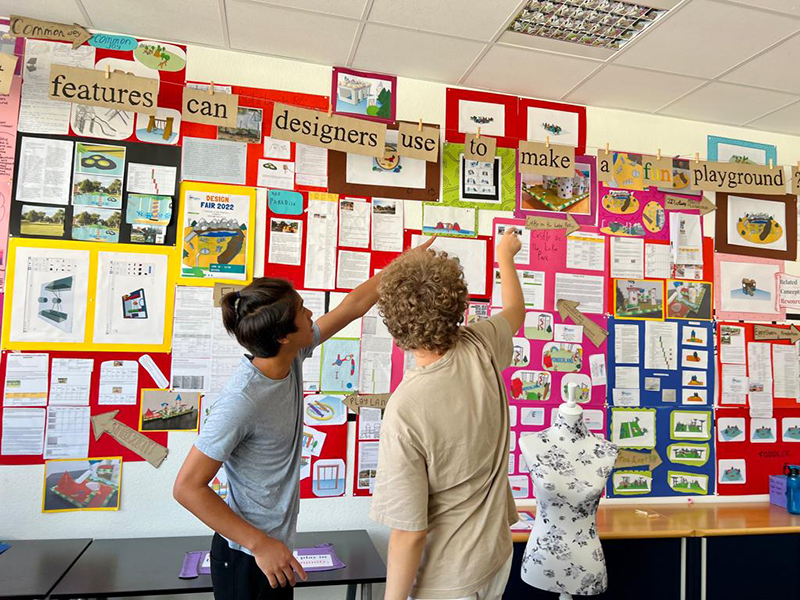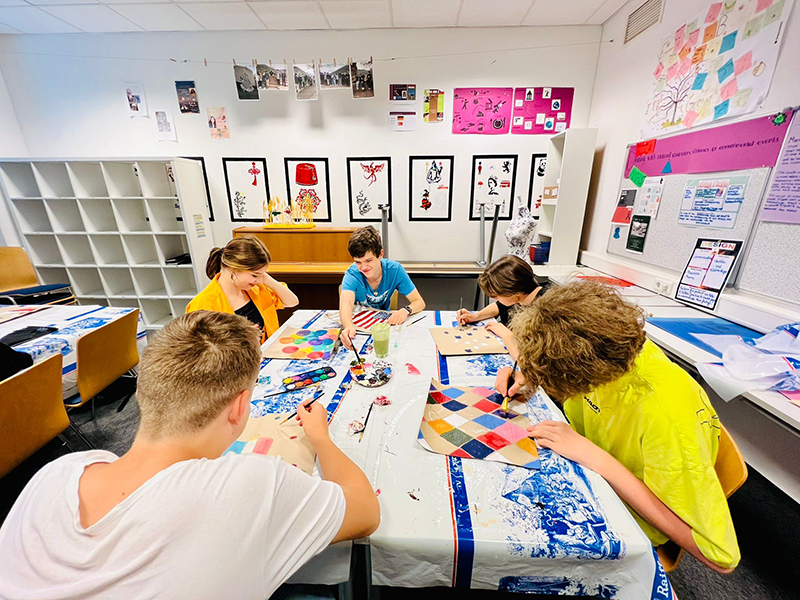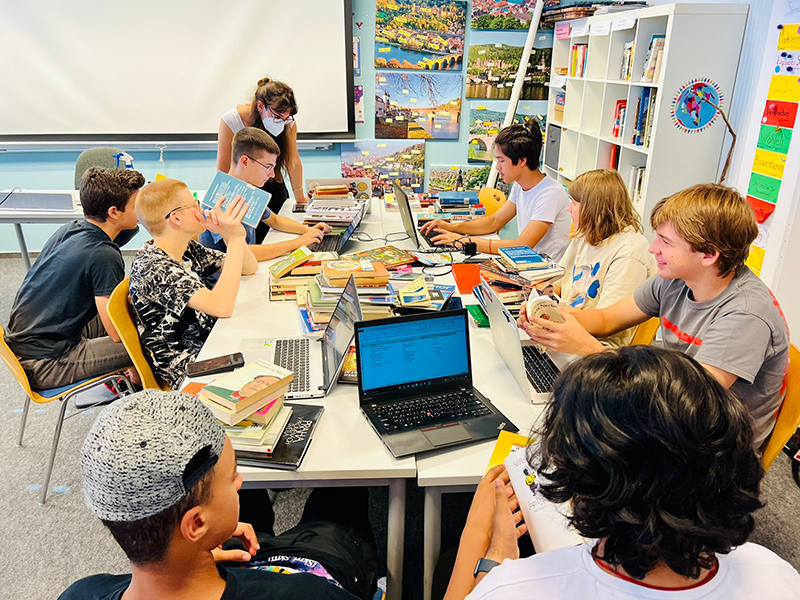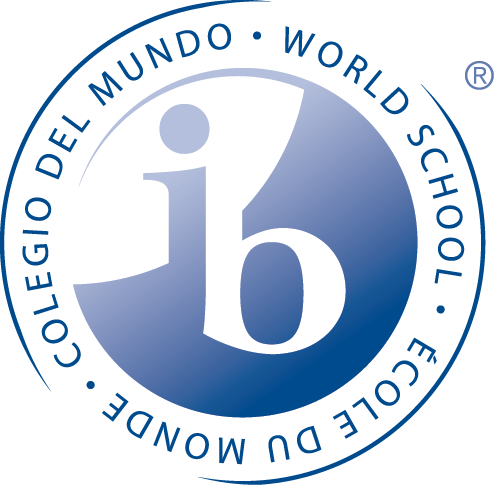 Dear parents, guardians, students, teachers and friends of HPC International School,
Let me welcome you to our school community. Aligning with our school mission we nurture a family-like atmosphere where everybody is welcome and embraced. We help everybody to grow for the future and we develop international-mindedness acting on a local scale and taking responsibility for the global impact of our actions.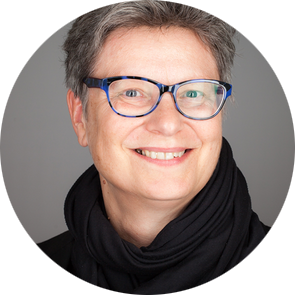 What do you see when you come to our school? You see learning happening everywhere – in classrooms, corridors, labs, in our library and our film studio.
What do you hear when you enter our school? You hear many different voices speaking different languages, music and laughter.
How do you feel when opening our school doors? Welcome.
Looking forward to seeing you at HPC International School.

International Baccalaureate Primary Years Programme (age: 6-9 years)

International Baccalaureate Middle Years Programme (age: 10-15 years)
International Baccalaureate Diploma Programme (age: 16-19 years)
---

Inquirer
Our students become researching learners who ask meaningful questions and find answers through effective and scientific research methods and the use of multimedia tools and sources. In doing so, they use, among other things, the school library, the science laboratories of our school and off-campus learning facilities such as the city library.

Knowledgeable
A wide range of subjects in combination with the core subjects (Personal Project, Extended Essay, Theory of Knowledge and Service Learning) offers our students the best possible preparation for university studies and lays the foundation for lifelong learning.

Thinker
Our students not only acquire a broad spectrum of knowledge from various disciplines, but are also supported in holistic educational and learning processes to link new knowledge with familiar knowledge, to question and apply it.
Communicator
Our students participate successfully in communication processes, are able to express their own ideas both orally and in writing, listen to each other and communicate in a targeted and appropriate manner.

Principled
Our students stand up for their views and beliefs, take responsibility for their actions and learning, and respectfully adhere to our Academic Integrity Policy.

Open-mindedness
Our students are open-minded people who appreciate the diversity at our school. Their aim is to learn from and with each other despite different countries of origin, mother tongues, cultural backgrounds, skills and world views.

Caring
Our students show interest in world affairs. They recognize the different needs within the school community and beyond and try to respond to them.

Risk-Taker
Our students have the courage to consider new ideas and take on challenges. We encourage our students to leave their comfort zone as often as possible and take steps in a new direction. This is supported by a safe and open learning environment where such ventures are possible.
Balanced
Our students strive for a healthy lifestyle. The IB Diploma Programme is challenging and we actively support our students in finding a balance between exertion and relaxation.

Reflective
Our students recognize their strengths and weaknesses, reflect on their successes and mistakes and always work to develop themselves further.
---
---
---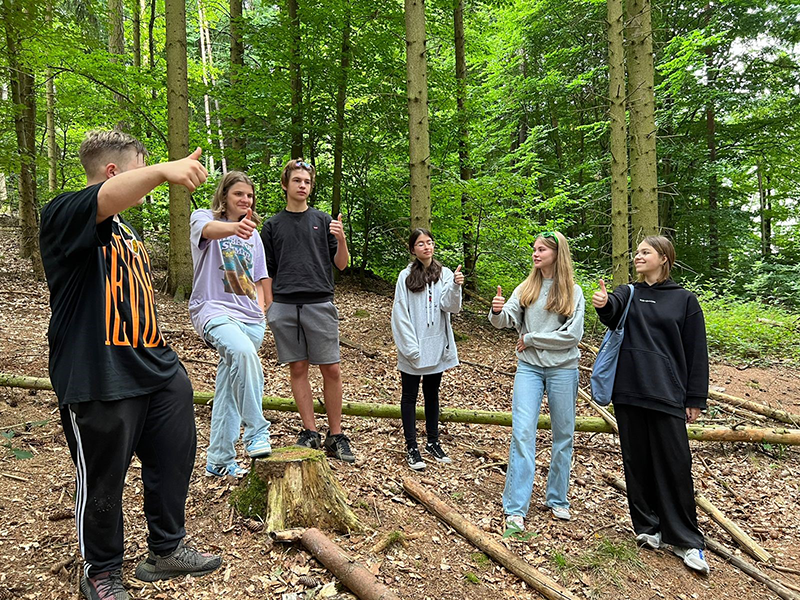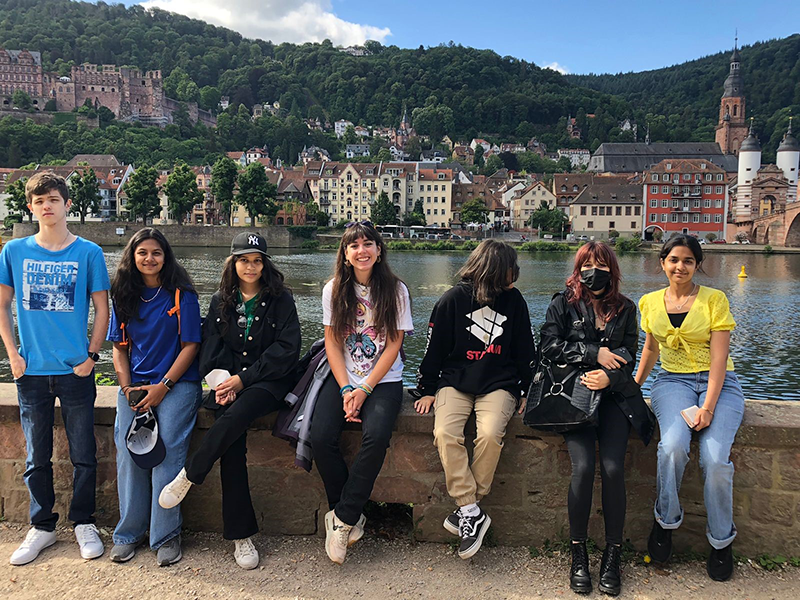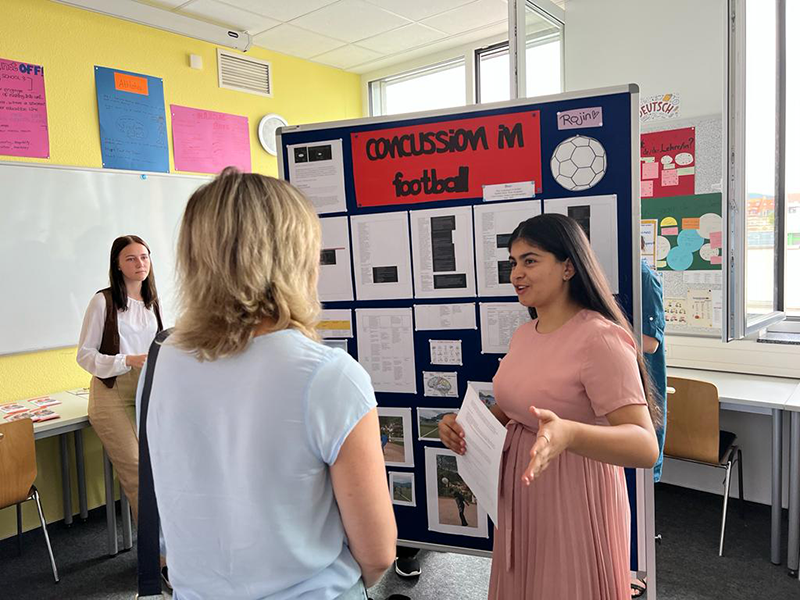 Career counselling
Starting from grade 9 we support our students to reflect on their strengths and talents and to develop their first plans for what to do after IB. We of course also support them in choosing what subjects they take in the IB Diploma Programme. In grade 11, the career counsellor offers special workshops in which students learn how to strengthen their application as well as when and where to compile the required documents. Our career counsellor is available to support them during all steps of their application processes. International universities regularly visit our school and present their programmes to students and parents.
Shannon Pippin, Career Counsellor
Shannon.pippin@fuu.de

---
---
---
---
---
---
---

Online application:
Our application process is completely digitalized using the platform of OpenApply.

Turnitin
We use Turnitin as our plagiarism detection software and to ensure the authenticity of our students' materials in all classes and for all assignments. Our goal is to develop our students' understanding of the relevance of proper citing and referencing and what it means to be principled as well as to support the development of academic integrity in our programmes. Furthermore, we use the Turnitin Feedback Studio tutoring independent work and giving feedback in high quality.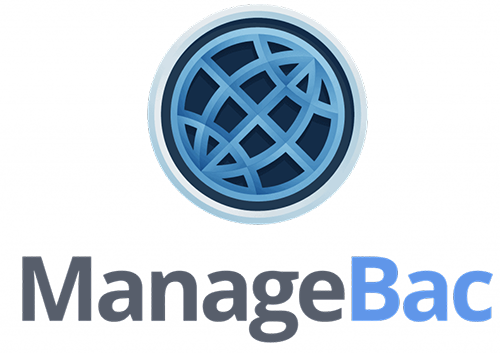 ManageBac
We use this learning platform for information, communication, data management, daily teaching and learning, homework, documentation, grade books and report cards, projects and clubs and the calendar function to support the time management. Parents can access the platform as well to directly follow their children's learning progresses.
---
---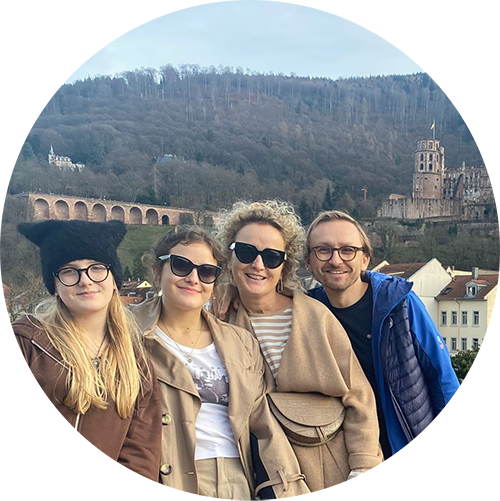 "Our two daughters are studying in HPC International School, and we highly recommend this school. Teachers are engaged, enthusiastic and friendly. Staff is very helpful. The programme is very innovative and interesting. We feel that we made a great choice for the future of our kids."
Kasia I Lukasz Strojny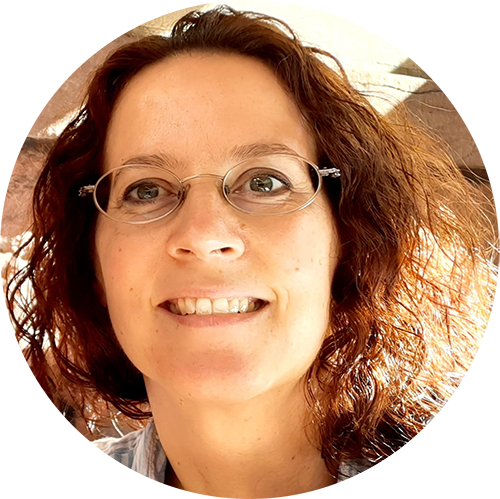 "The HPC International School is exceptional in every sense. Teaching is at a very high level and teachers care about each child. Our son improved so much in self-confidence, became curious and independent, and is also eager to learn. Administration is well organized and approachable at any time with any kind of questions. For us this is the best school our child attended!"
Sanja Kesic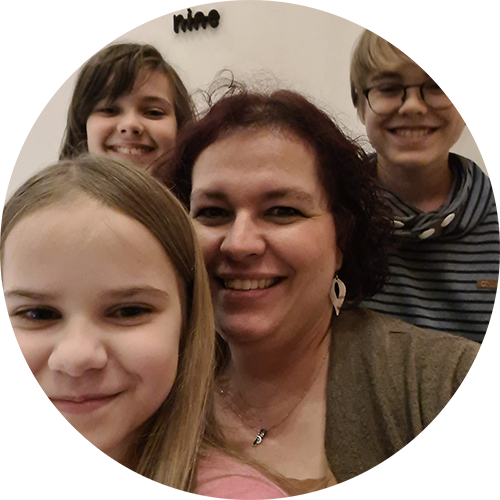 "Learning the importance of being life-long learners and showing students important skills beyond teaching the curriculum, which is relevant to working with businesses, with future employers or even when being self-employed, is a gift. Being able to give my children this chance in life made me choose the HPC International School."
Sabine Nielsen
"Our son enjoys going to school every day and is particularly happy about the close relationship with the teachers. Teachers are motivated to challenge the students and to get the best out of them. Our son just completed a Personal Project, whereby he had to physically build something practical. This is not his strength, but he succeeded in the end through the teachers continuous support and guidance. We also like the schools great potential for future growth".
Mirjam Meidinger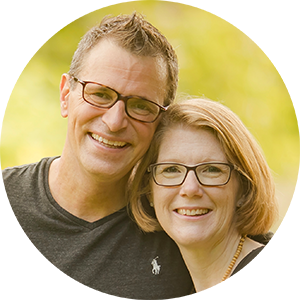 " Having lived 8 years in Asia, made it hard to return to Germany, and the German school system, so we were soo happy when the possibility came up to join the HPC International school.
Our son is more than happy in this school. The teacher are all very competent and motivated and are able to create an atmosphere of trust.
In PREP2 the personal project is a big part in which they learn how to transfer all learned into their own project. When we as parents thought he would not be able to complete his task, the teachers gave him confidence and in the end, he really realised his project, which was building a Violine. What I learned is, that the size of a school isn't the important part, it is the teachers and their engagement , the respectful way they treat the kids, is reflecting back to them."
Myriam Helms
---
---
---
---
---