About HPC - A suitable private school in Heidelberg for your child

The HPC unites a large number of general education schools with different profiles with the claim "Belong to our school family - Engage globally - Grow for the future".
This Video will only be loaded by clicking on the Youtube symbol. Your Browser will establish a direct connection to the Youtube servers. For more information, refer to our Privacy Policy.
The Future School - Education for the 21st century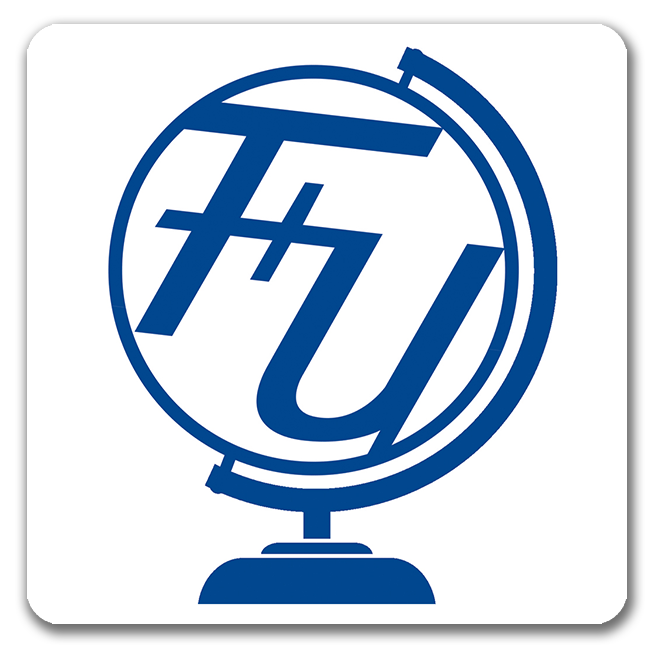 Digital First!
Online teaching according to the timetable: not just a buzzword, but a living reality - thanks to our school's own myF+U App.
HPC classes can - if the situation requires it - be held completely online.
Centrally located, modern equipment, bright and friendly designed classrooms, outdoor areas for playing and rough-housing that is what distinguishes the HPC facilities.
Most of our schools are located on the F+U Education Campus directly opposite of Heidelberg's main train station. Computer rooms, libraries, a gymnastics hall, cafeteria, laptops and tablets for rent and WLAN availability all create an optimal learning environment for our students.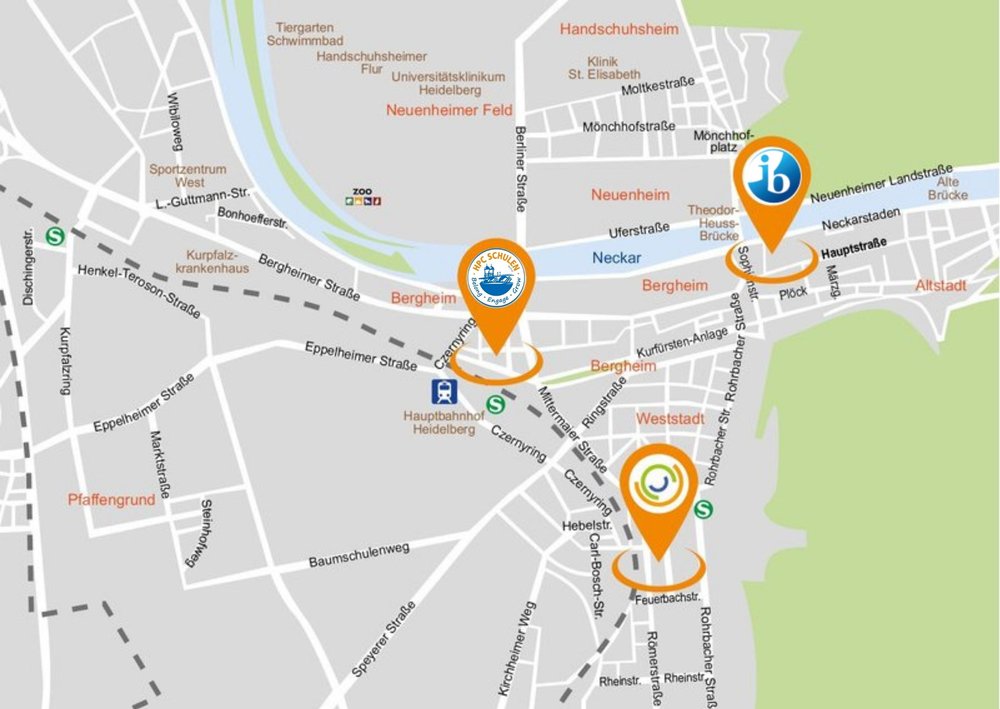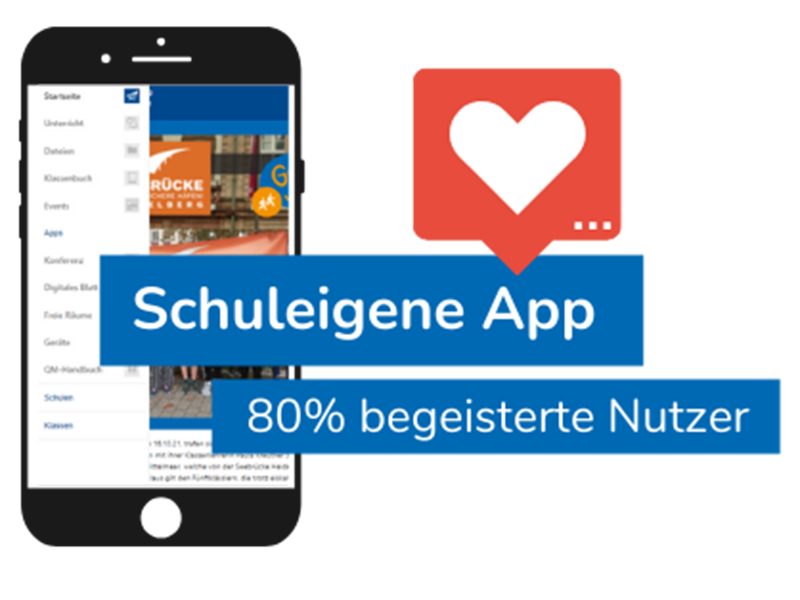 Get a grip on everyday school life with our very own app!