About HPC - A suitable school for your child
"Every person is endowed with individual talents and needs, and with the diversity of our HPC schools, we enable every student at HPC to achieve the best possible educational outcome. In our pedagogical work, we advise and accompany all parties involved, creating a smooth permeability between the types of schools in the HPC."
Dr. Torsten Jendrowiak, Head of HPC Schools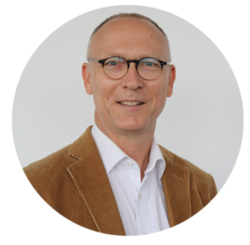 The HPC unites a large number of general education schools with different profiles with the claim "Belong to our school family - Engage globally - Grow for the future".
For this reason, our primary school, gymnasium and middle school offer bilingual education in English.
In addition, we offer the International Baccalaureate Diploma at the HPC International School, an English speaking, internationally accepted school qualification to enable our students to study at an international university.
The students of our primary school, our secondary school and our gymnasium have the possibility to choose the voluntary profile "LernZeitRäume". The school concept was developed by the independent school LernZeitRäume, which was dissolved in 2018 and whose pupils have enrolled to the HPC schools. However, we still offer our students the opportunity to be taught in the LernZeitRäume profile according to the guidelines of Jenaplan pedagogy.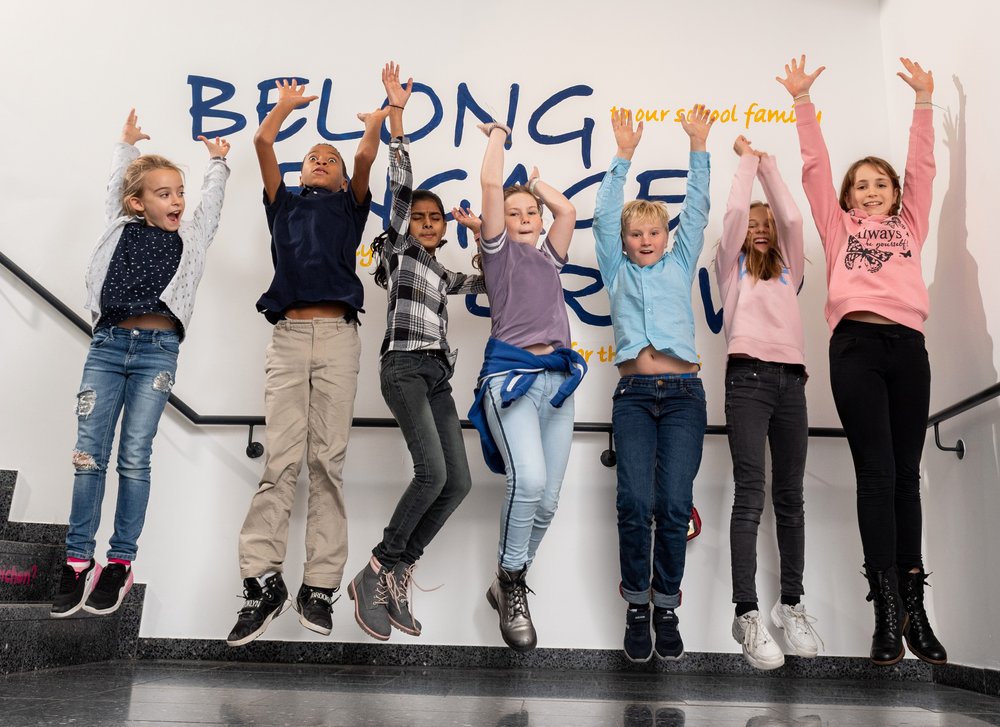 The Future School - Education for the 21st century
Sparking enthusiasm - shaping the future - the philosophy of F+U is especially realized where education and personal development are most closely intertwined - in school.
With the concept "Future School" a special profile was developed at HPC to prepare children for the future and "real life". School should not be an end in itself, but should help strengthen identity development and enable students to have a successful and satisfying life.
In this context, we feel that a sense of responsibility, creativity and commitment are key competencies for the future.
This Video will only be loaded by clicking on the Youtube symbol. Your Browser will establish a direct connection to the Youtube servers. For more information, refer to our Privacy Policy.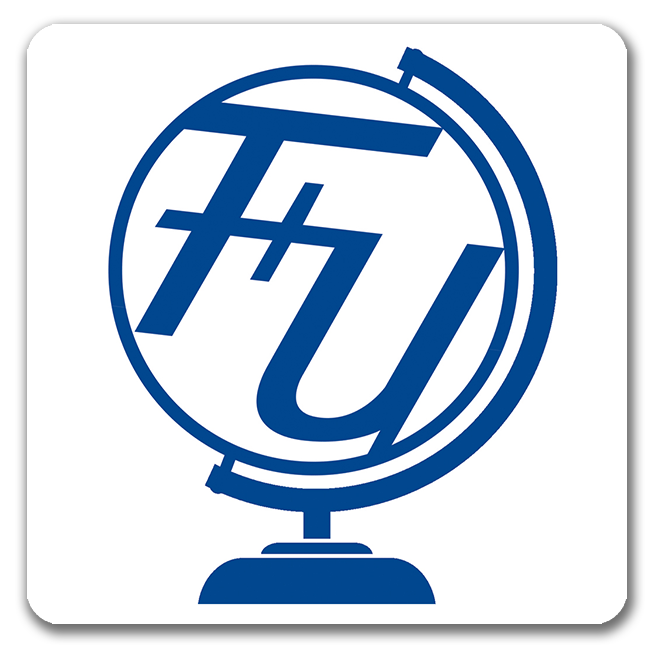 Digital First!
Online teaching according to the timetable: not just a buzzword, but a living reality - thanks to our school's own myF+U App.
HPC classes can - if the situation requires it - be held completely online.
The Principal Teams of our schools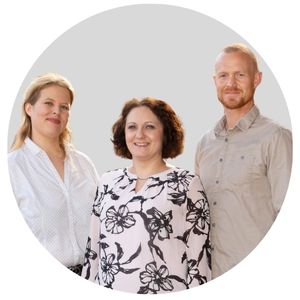 Primary School
Verena May-Stoll, Principal (middle)

Silvija Pokladek, Alternate principal (right)

William Eckel, Alternate principal (left)
Realschule
Björn Walden, Head of HPC (left)

Eva Büttner, Principal (middle)

Jürgen Wadlinger, Principal (right)
Bilingual Gymnasium
Björn Walden, Head of HPC (left)

Gina Rossi-Kaufmann, Principal (right)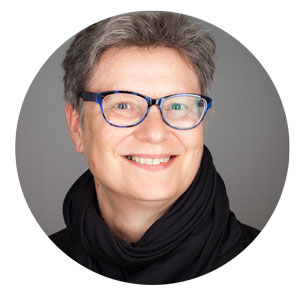 International School IB
Dr. Elke Heinicke, Head of HPC International School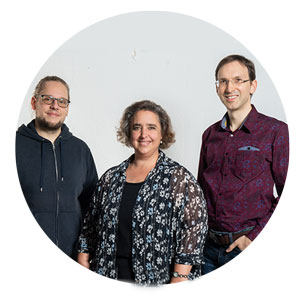 "LernZeitRäume"
Jens Nägele,

Alternate principal

(left)

Anja Solberg,

Alternate principal

(middle)

Markus Lotzenburger,

Principal

(right)
Centrally located, modern equipment, bright and friendly designed classrooms, outdoor areas for playing and rough-housing that is what distinguishes the HPC facilities.
Most of our schools are located on the F+U Education Campus directly opposite of Heidelberg's main train station. Computer rooms, libraries, a gymnastics hall, cafeteria, laptops and tablets for rent and WLAN availability all create an optimal learning environment for our students.