The HPC Bilingual Gymnasium in Heidelberg
Welcome to the Bilingual Gymnasium at HPC!
Languages open doors and open up the world. The general education, bilingual Gymnasium at HPC (G8) with instruction in German and English prepares our students in the best possible way for the demands of a labor market characterized by internationalization and globalization. Those who master and understand a second language at an early age will have an advantage in everyday life, studies, training and work.
Please note:
This page is currently under construction. We will add more information shortly. If you have any questions, please contact us at any time.
Contact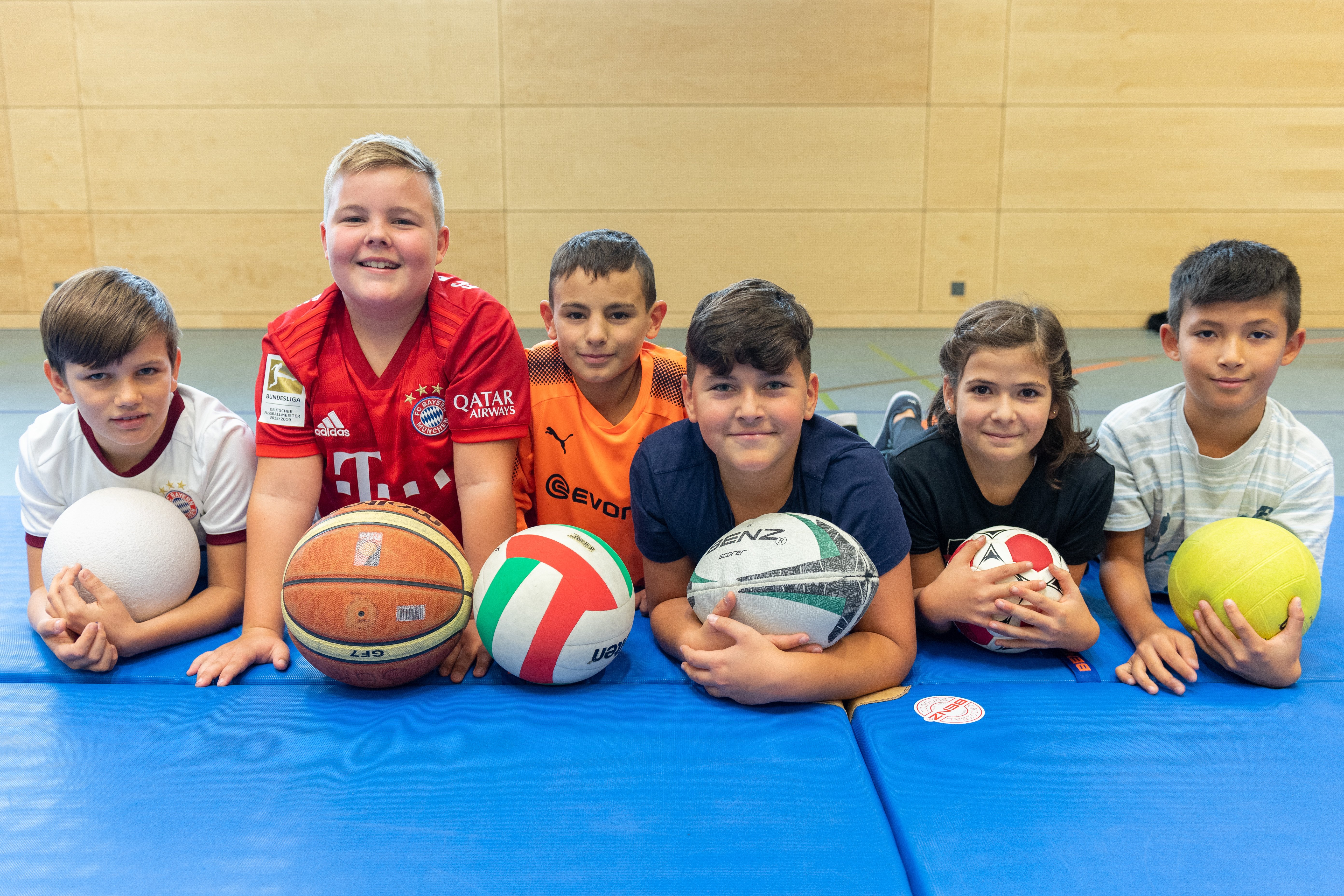 At a glance
School profile: Grades 5-12 (G8), bilingual

Graduation: General baccalaureate

Location: Heidelberg, Kurfürsten-Anlage 64-68

Costs: 106,50 € tuition + profile contribution

Special feature: International orientation
We are pleased if we could convince you of our bilingual high school. Please feel free to contact us at any time with questions, e.g. about the bilingual classes.
[Gina Rossi-Kaufmann, Head of the HPC Bilingual Gymnasium]
Questions?
Fill out contact form or simply call - We will be happy to advise you!
Apply
All documents in one place: Our application portal