Feel free to contact us at any time
If you want to place your question directly to a specific school, please go to the school page an use the contact form or the phone number there.
---
Other qestions:
Our secretariat is available for you during the week. During the vacations the opening hours may differ.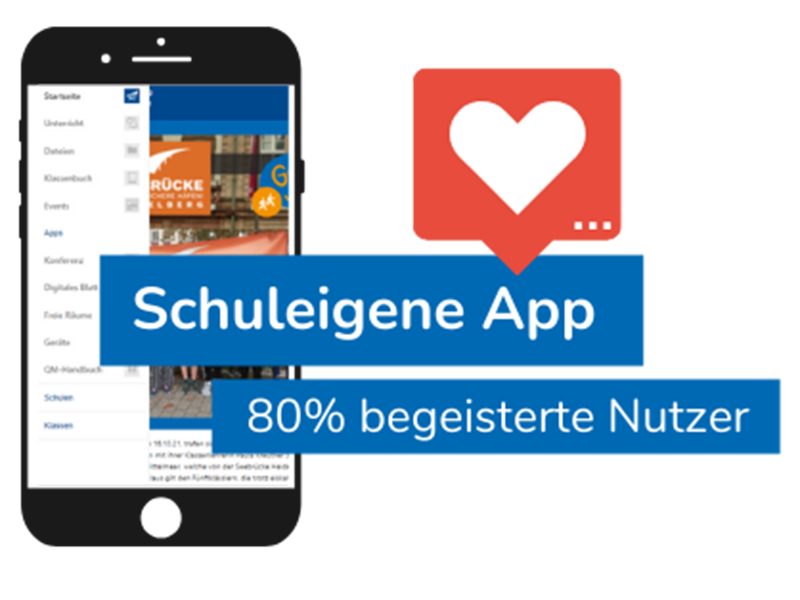 Get a grip on everyday school life with our very own app!