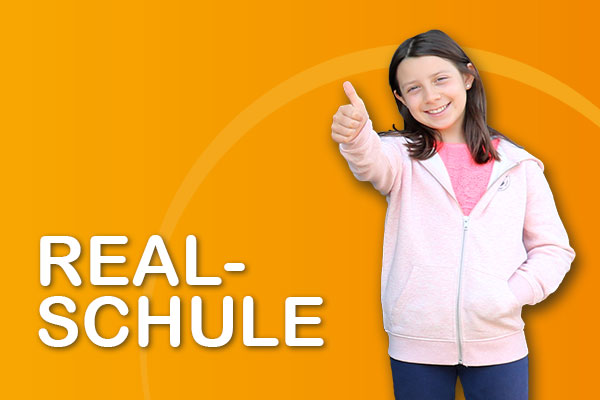 Life-oriented school education and more personal development - combined with a solid knowledge base - this is the way of the HPC Realschule. Thanks to our bilingual program, our students are also prepared in the best possible way for the demands of a labor market characterized by internationalization and globalization.
The HPC secondary school:
promotes social learning and intercultural skills, because it unites children from all population groups

Through various internships and projects, the students can take an early look at different professional fields

By working with new media, the students are familiar with the modern techniques of many professional fields

conveys a completed life-orientated and modern education, e.g. social internships to strengthen social skills and give an insight into society
After completing their secondary school leaving certificate, pupils can continue their school career at the HPC vocational colleges or the HPC vocational Gymnasium, or complete a training course at the F+U Fachschulzentrum (technical college) on our campus.
Bilingual courses mean that the subjects are taught proportionally in English. The bilingual program starts in grade 5 and is taught continuously until the 10th grade.
They receive extended English lessons and specialization in the subjects music, sports, geography and history billingually. The bilingual lessons include at least one hour per week, or at least 80 hours per school year.
Safe in English + Intermediate level
Our aim is to enable pupils to speak English safely and confidently and to communicate and discuss a wide range of complex and subject-related content. When they graduate from secondary school with the "Mittlere Reife", they will have acquired a high level of language competence.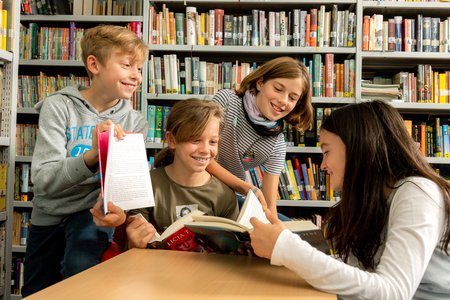 We offer a customized supervision. From a pick-up service from the train station for our youngest, to exam preparation for our graduates. A healthy and balanced lunch completes our offer.
To bring education and leisure time into harmony can be learned with us. The school social work team accompanies our students all day long.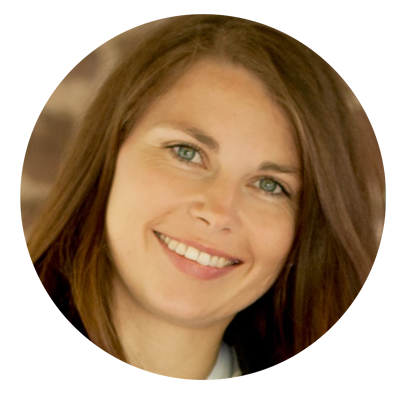 "The class is consistent but also loving, respectful, and the calm needed to concentrate and learn.
The whole homeschooling concept was as stress free for my child and me as such a situation allows."

- Lisa Nuremberg
Full day care with optional Afternoon program

Additional educational services such as optional packages "Pedagogy Plus" and "International Education"

Homework assistance

Tutoring in small groups or individual courses

Leisure activities (AGs)

individual portfolio

Learning therapy
Please feel free to contact us if you have any questions about our all-day supervision and our offer or if you would like further information.
Starting in September 2020, the monthly school fee is 165.50 euros plus the fees for care or the optional package "International Education". The supervision fees are added accordingly. We would be happy to advise you individually.
Processing fees: 295 euros
Second child regulation
A sibling discount is available for all parents who have a second or more children at one of our schools. Just contact us about this when you register.
We would love for your child to join our Realschule. If you have further questions, e.g. about bilingual teaching, we will be happy to answer them.
[ Eva Büttner, Principal Realschule]
Currently you can reach us from 8:00 to 13:00 am!


We have our own applicant portal for easy application and registration.
For questions please use the contact form - we will get back to you as soon as possible!