On our Insights page, you will find current information from everyday school life. Here we present exciting projects and provide you with the latest news from our schools. You can also look forward to picture galleries and videos.
Have fun browsing!
The Realschule, the bilingual Gymnasium, the Berufskolleg and the vocational Gymnasium have had a cooperation with the Theater Heidelberg since the school year 2020/21. Unfortunately, this could not be fully exploited in the last school year due to Corona. However, we will make up for this in the new school year.
The cooperation with the theater means that each class will attend a play or concert of the Theater und Orchester Heidelberg once a school year at a "student price". The play is selected and booked by the class teachers. For the younger classes, there is a choice of plays from the "young theater", which are adapted to the age of the children.
The aim is not only to make performances from all sections of the Heidelberg Theater and Orchestra accessible to the students, but also to give them the opportunity to take a look behind the scenes. The aim is for the students to gain a deeper understanding of theater and build a longer-term bond.

English competition "The BiG Challenge" 2021: No less than 4 winners from the BiG
Our bilingual high school has participated in a nationwide English competition "The BiG Challenge" - We congratulate the four winners.
The principal of the BiG, Mrs. Rossi-Kaufmann, also congratulates: "I am very proud that we are able to choose a winner from each grade level of the BiG. This is only our second participation in this language competition and it shows how motivated and with how much fun our children are in learning the foreign language and how great our English teachers prepare them."
On the picture from left to right: Felix (BiG 5), Maria (BiG 6), Iga (BiG 7)
Missing: Benedikt (BiG 8)
Monster alarm in BIG 5.2
In BIG 5.2, the BK class was busy building and arting under the motto "recycling art". Here are a few results for you.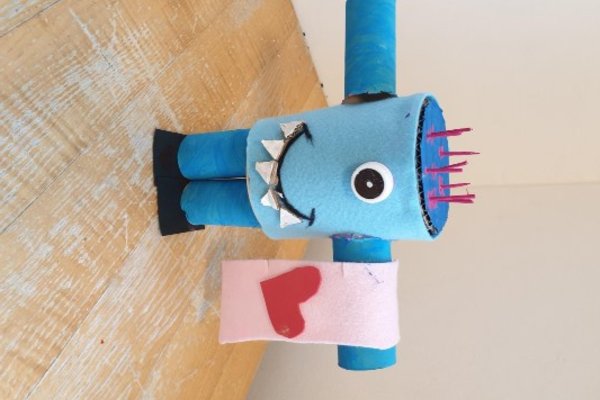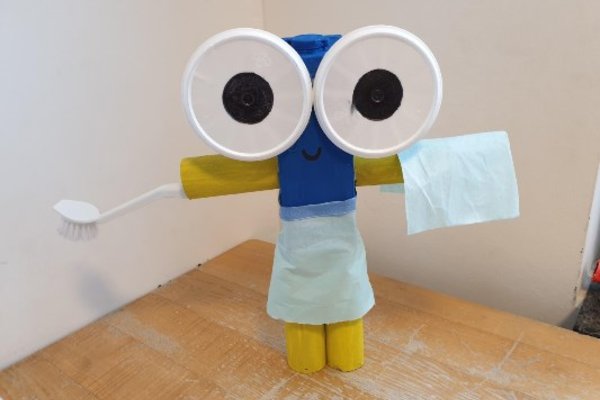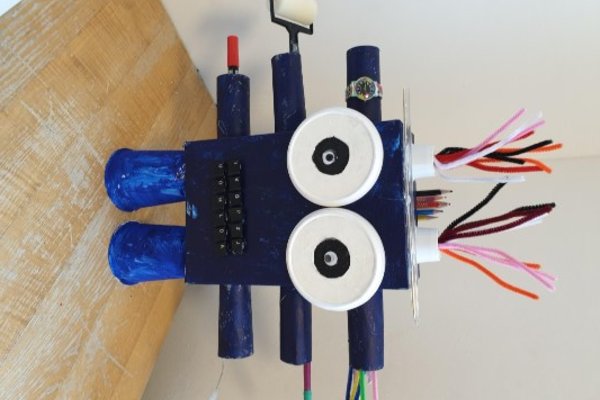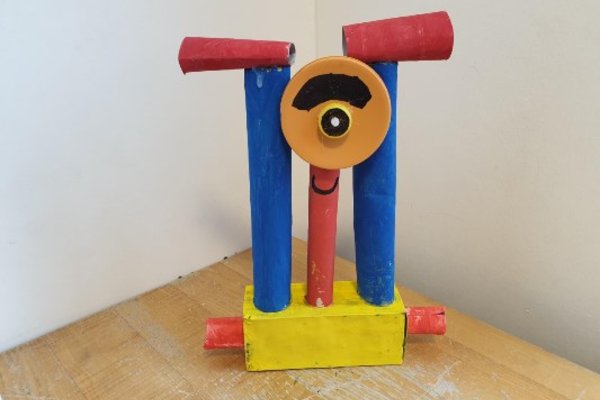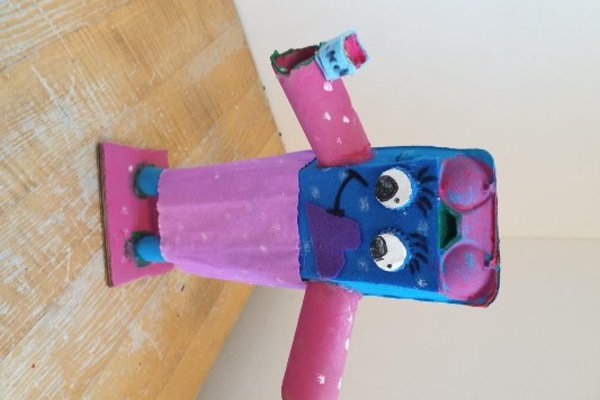 Homeschooling (BIG 5 Sj. 20/21, Ogger): project "Schattenbild_Fenstervögel".
"All the birds are already here, all the birds, all..."
Task: create a shadow painting with the theme "spring windows".
BIG 5.2 has been busy at home researching different types of birds, drawing, cutting and gluing. The spring windows turned out great!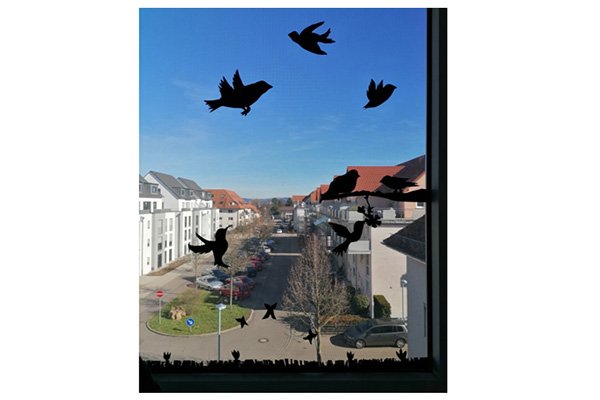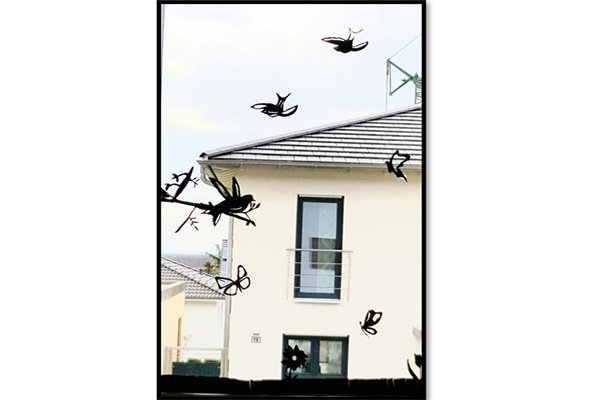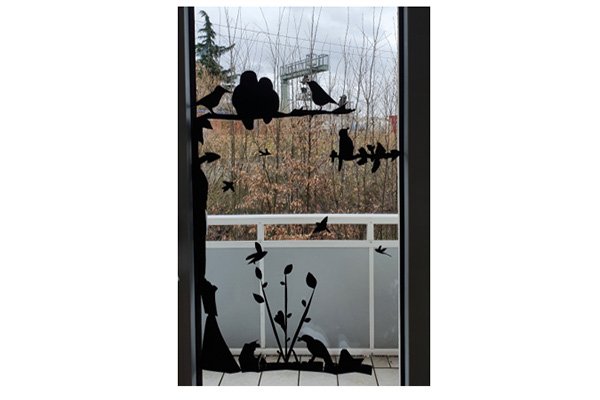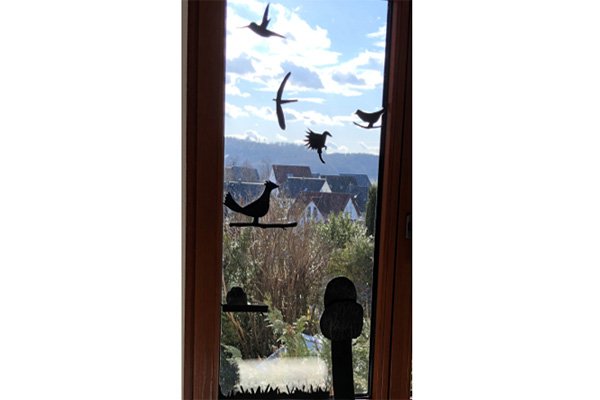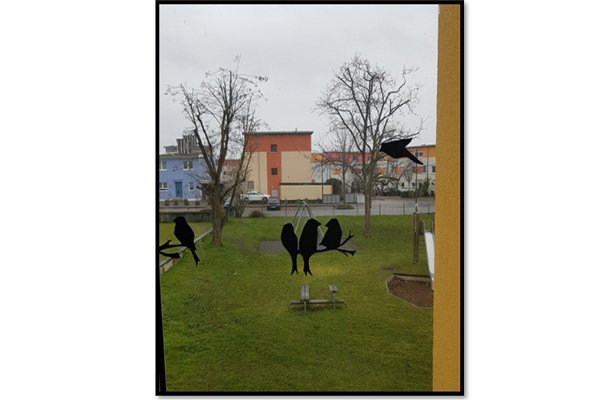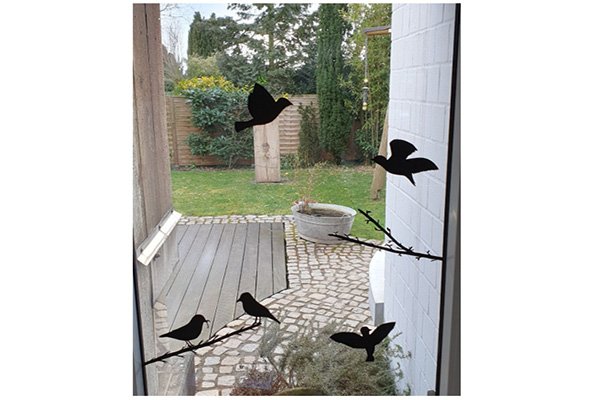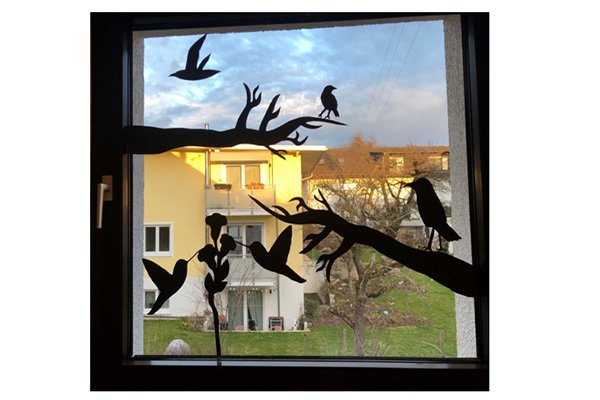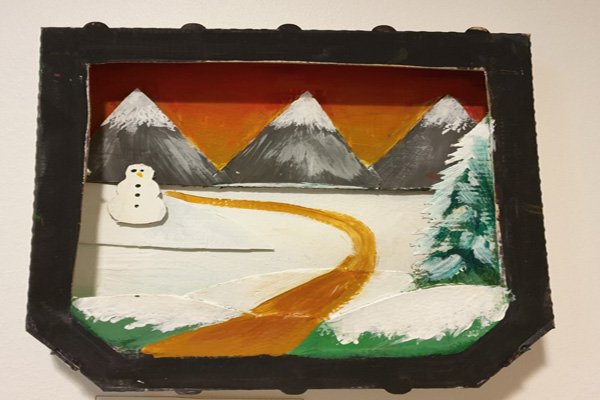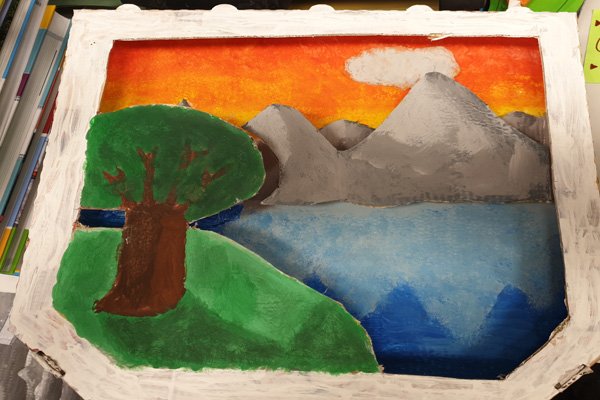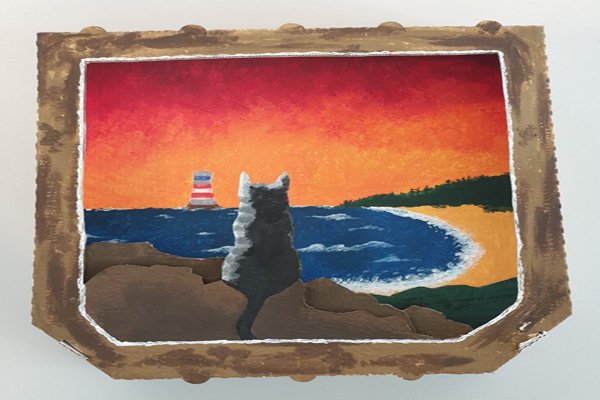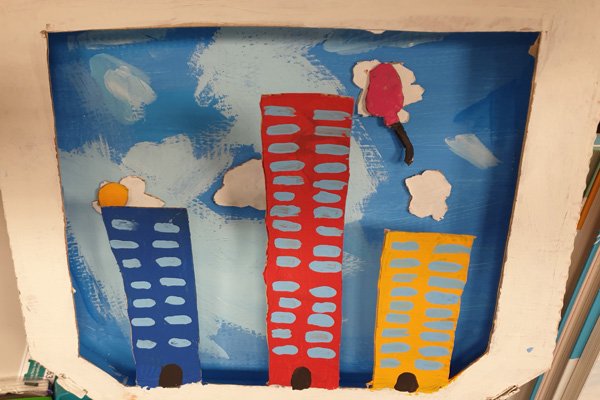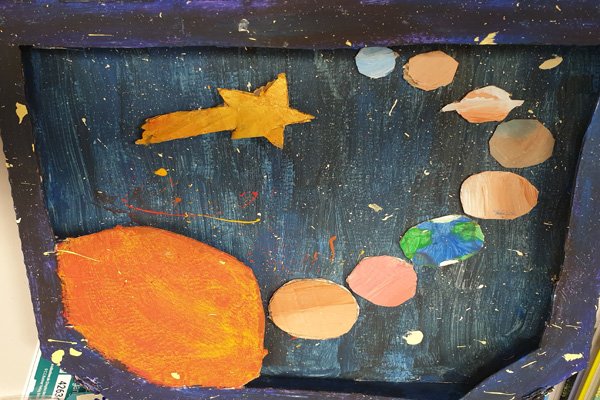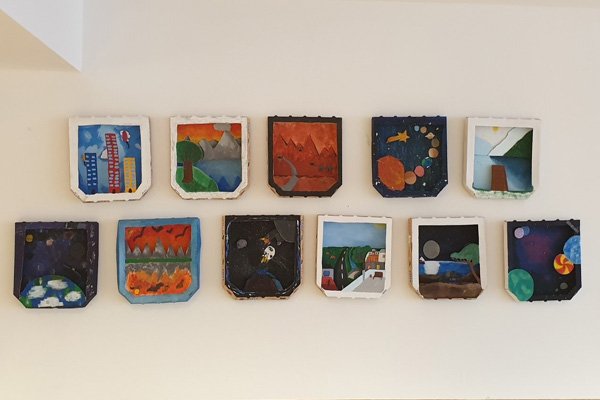 From Pizza to 3D Art - Spatial Representation in the Pizza Box
In BIG 7, things got creative: there was cutting, gluing and painting.
The results are impressive.
Homeschooling (BIG 5 p.y. 20/21): Project "My Cake
The little pastry chefs are very proud of their cakes.
Have fun watching - your mouths will water.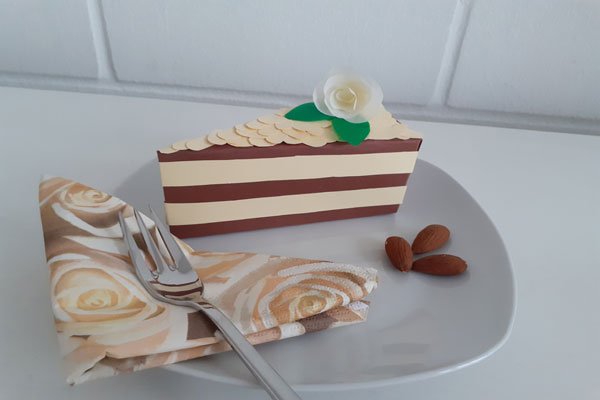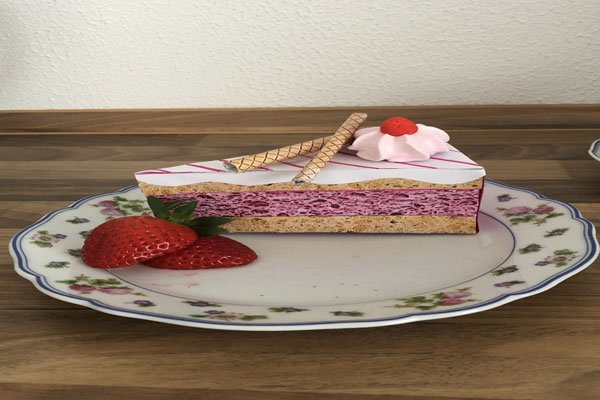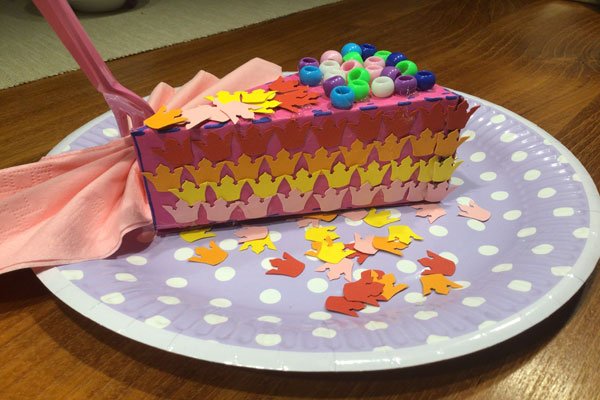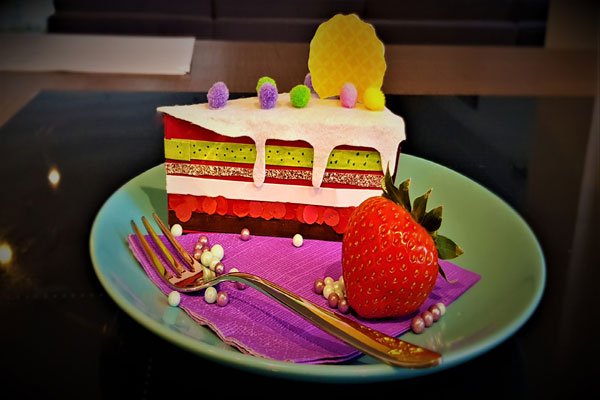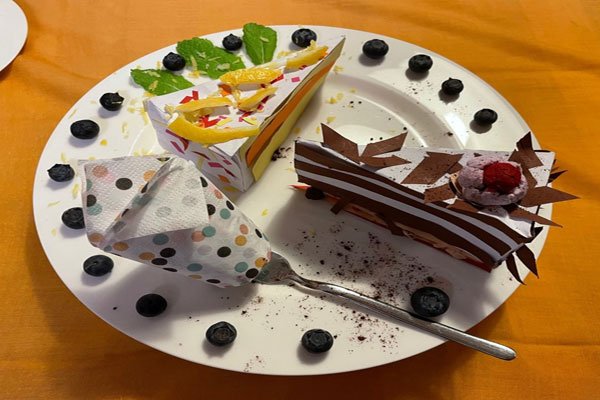 Every year, our students take part in "The BiG Challenge" - a fun competition that teaches English along the way.