The HPC Team - Teaching with heart
The chemistry must be right!
When selecting new teachers, we not only look for professional and pedagogical competence. Our teaching staff share the same values, work together towards the same goals and support each other in everyday school life.
The students benefit from the active team spirit and can also count on the help of the teachers outside of class time.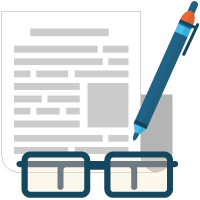 Apply as a teacher with us
Dedicated teachers are welcome to join us! A positive atmosphere and a team that shares the same values are important to us. Are you interested in shaping school with us?
Take a look at our current job postings in the F+U career section:
To the job offers on fuu.de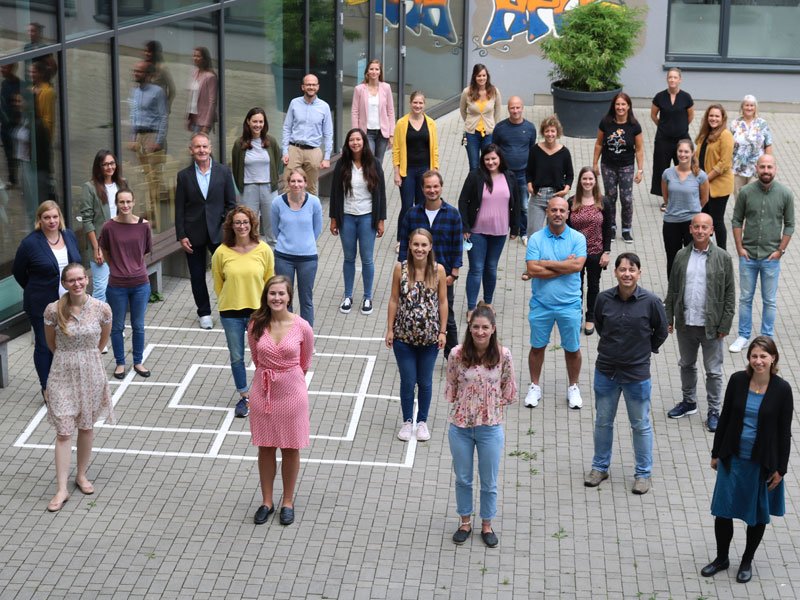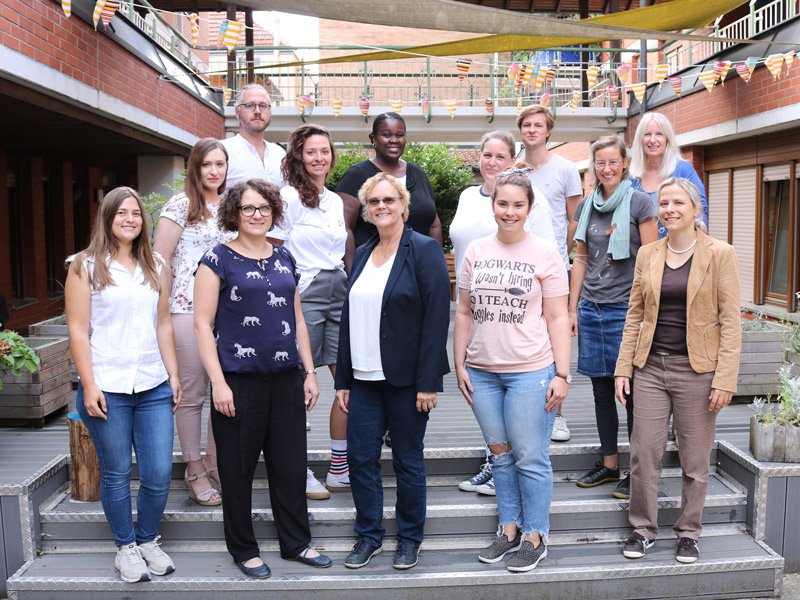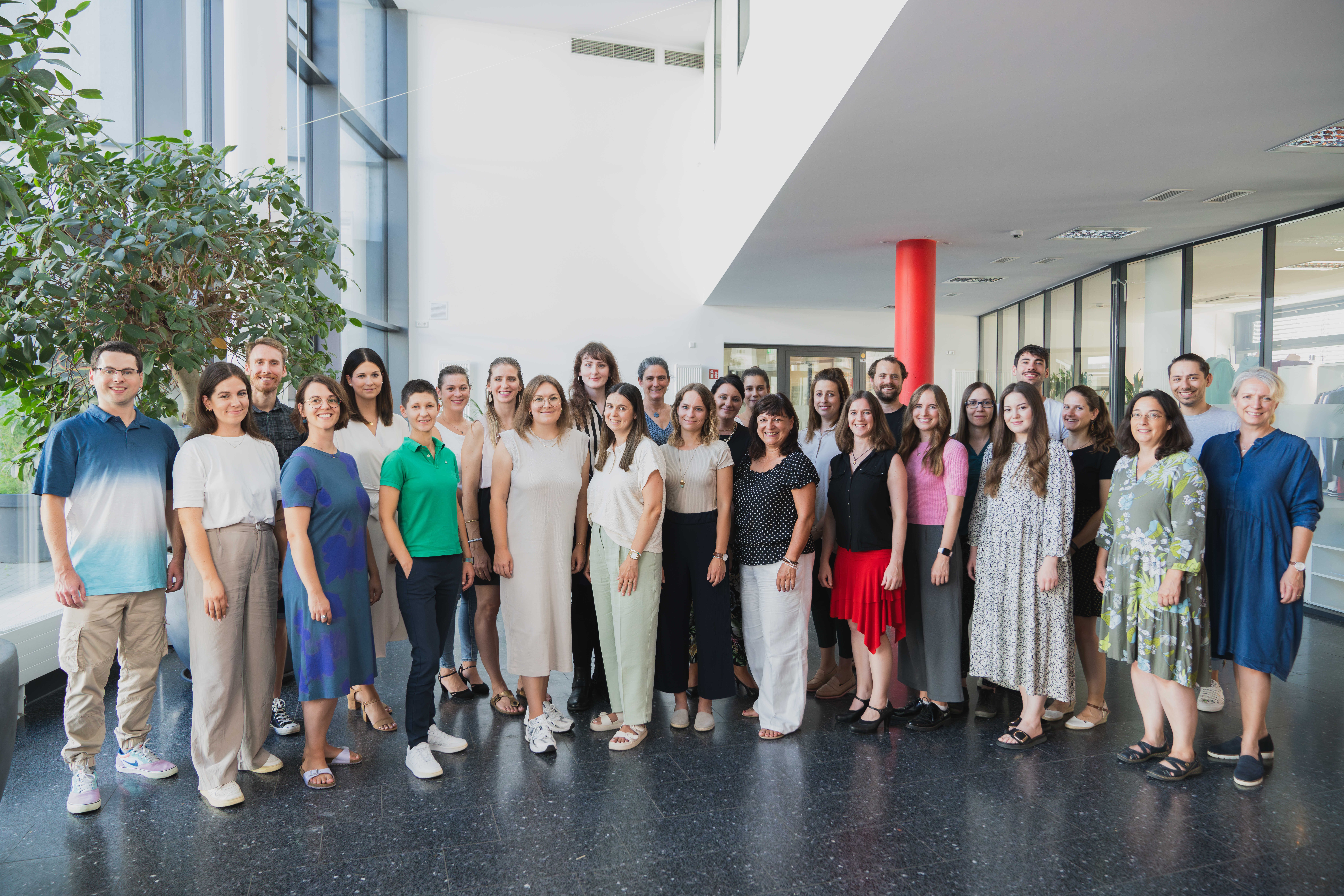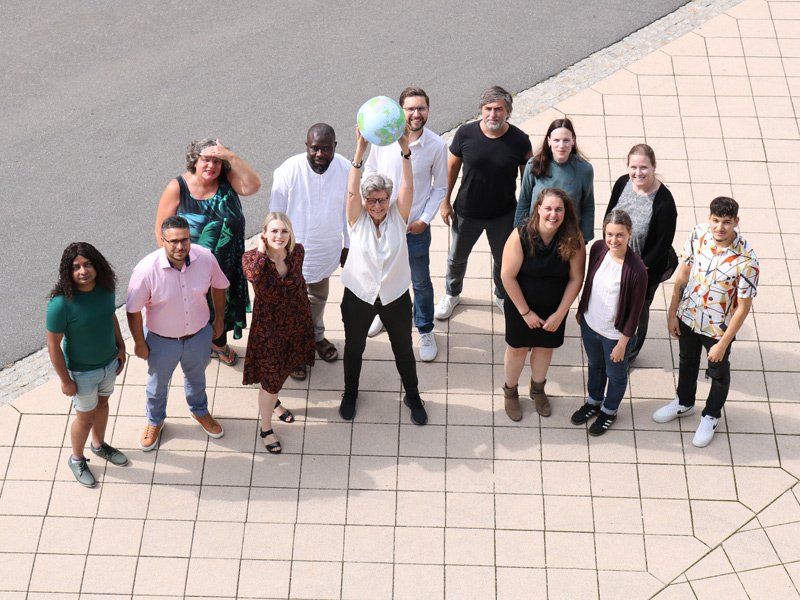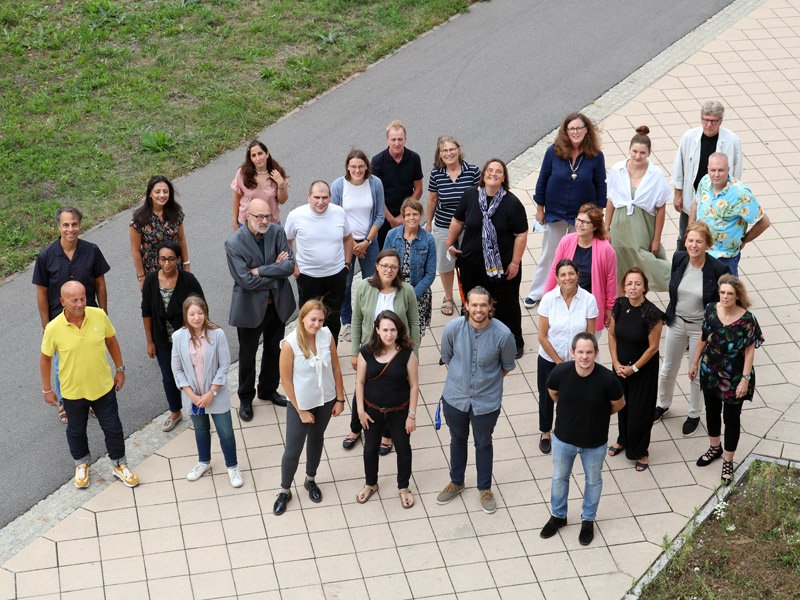 Our school administrations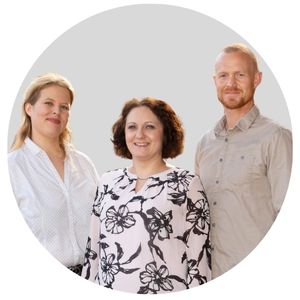 Elementary School
Dr. Katrin Biebighäuser, Principal (left) William Eckel (Deputy Principal), Silvija Pokladek (Deputy Principal)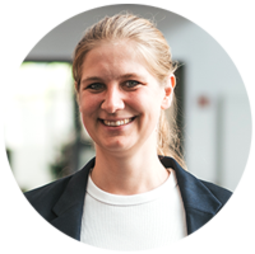 Realschule
Eva Büttner, Principal Realschule
Bilinguales Gymnasium
Gina Rossi-Kaufmann, Principal Bilingual Gymnasium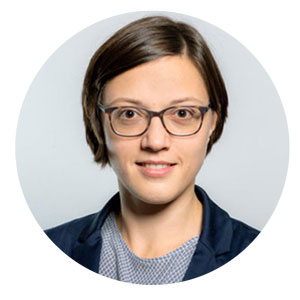 Vocational Gymnasium and Berufskolleg
Anja Sölter, Principal Vocational Gymnasium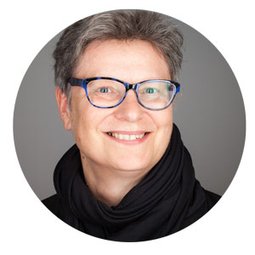 International School IB
Dr. Elke Heinicke (Principal HPC International School)