HPC Community School in Heidelberg with Bilingual Program*
Welcome at HPC Community School!
Innovation in Classroom – The community school at Heidelberg HPC Schools differs from previous forms of learning in the way it teaches skills. In everyday school life, teacher-centered teaching phases, self-directed learning times, and phases of movement and relaxation alternate in a meaningful way.
Our community school is designed as an all-day school, which offers a variety of advantages for the promotion and care of the students. The bilingual program as well as the "research time" and the individual coaching offer - our core of the community school - complete the offer.
* in formation
Planned start with the beginning of the school year 2022/23
We want to do justice to all students!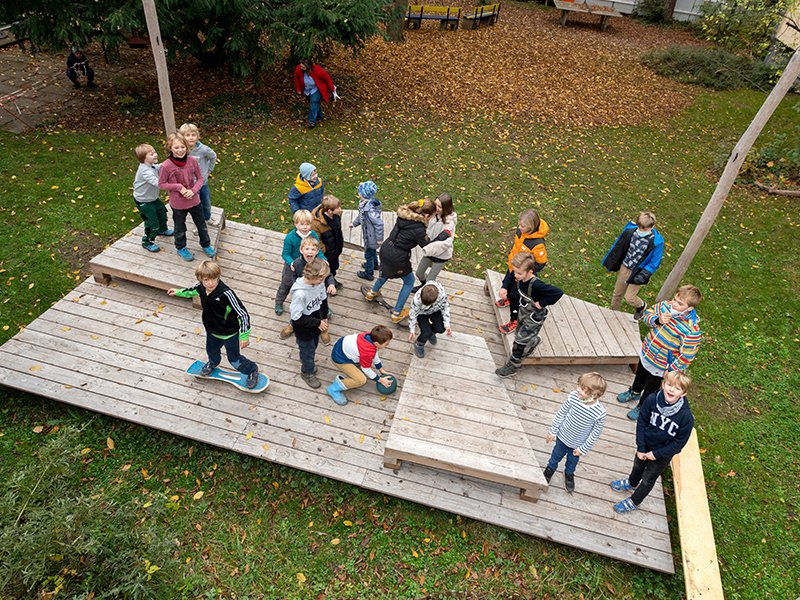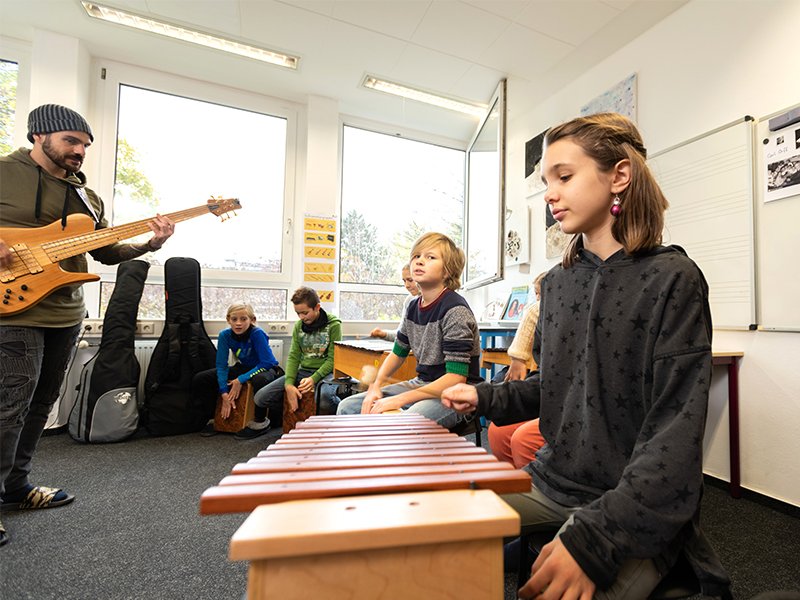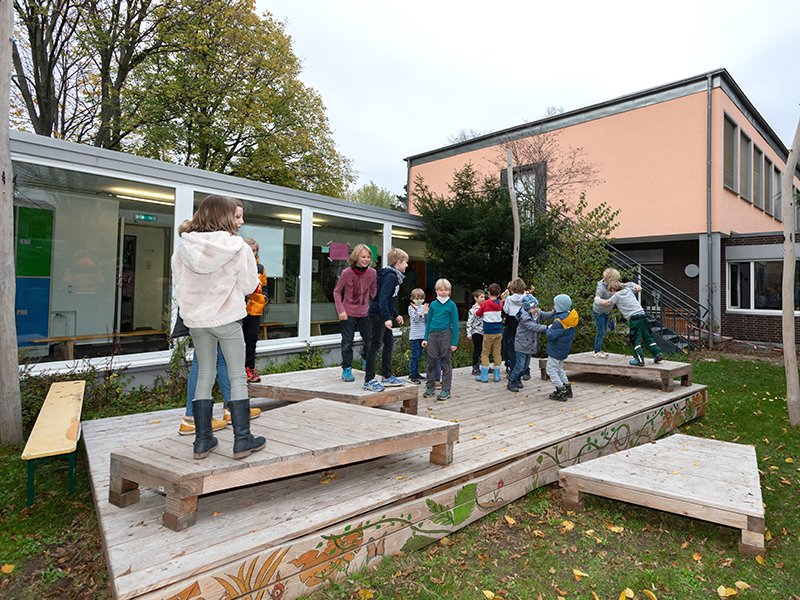 Thats why HPC community School Heidelberg ist the right choice for your child: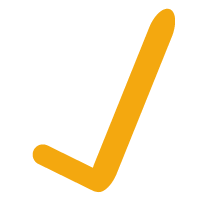 Bilingual teaching: We promote the early English language acquisition of our students with German-English teaching sequences in the subject lessons.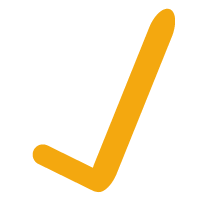 Digital school: Classrooms at HPC Community School are equipped for hybrid instruction. Individual students who need to stay home can participate in classroom instruction via online streaming and are co-teached.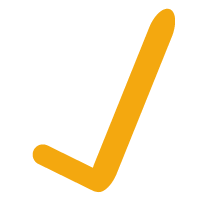 Learning guides: The learning guides pre-structure the lessons - learners, parents and the teaching team can thus optimally determine whether the intended learning goal has been achieved or whether there is a need for further practice.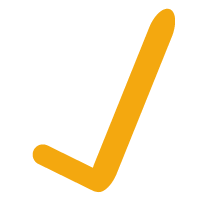 Research Time: Through the interdisciplinary project work "Research Time" we enable our students to have a self-directed regular learning time.
At a glance
School profile: grades 5-13, school career decision in grade 8 or 9 (G9 model for Abitur)

Graduation: all degrees possible

Location: Hannah-Arendt-Straße 1, 69126 Heidelberg

Costs: 165,50 € tuition + profile fee

Feature: Individual coaching and learning guides, bilingual program
School concept of the community school
Our students receive systematic individual support at three levels - basic, intermediate and advanced.
These levels lead to the possible qualifications of the general education schools in compliance with the school law provisions of the state of Baden-Württemberg. All degrees are recognized nationwide.
For all degrees, there are corresponding connections in compliance with the respective school law regulations - also under the umbrella of the F+U!
Other educational pathways within the schools, colleges and academies of the F+U Education Group:
HPC Vocational High School
Training courses at the F+U vocational school
Dual and apprenticeship-integrating degree programs at the vocational academies iba and isba
From the 9th or 10th grade on, the students of our community school learn uniformly across all subjects according to the educational standards of the desired educational qualification.
When admitting students, the personality of the children is very important to us. There are no admission requirements based on academic performance.
All-day school as an opportunity
The concept of the all-day school makes it possible to rhythmize the school day, which represents a great pedagogical opportunity. Individual learning times and work in the learning group alternate with cognitive learning, creative learning times, movement times and break times. Thus, input phases and freer learning times take place throughout the day.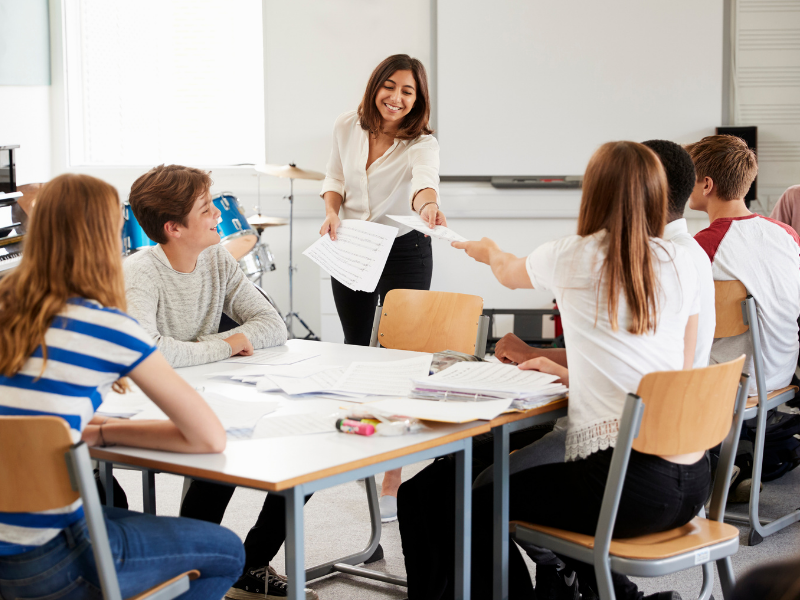 Bilingual subject teaching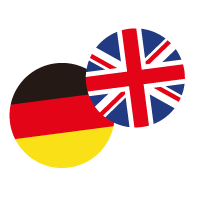 With our bilingual program, we promote early and intensive English language acquisition. Our goal is for students to communicate confidently in English and to be able to communicate and discuss a variety of complex and subject-related content.
The subject lessons take place in German-English teaching sequences. This is possible in many subjects, e.g. geography, biology, history or social studies, but also in music, fine arts or sports.
In addition to foreign language lessons, our students can choose between various profiles. The compulsory elective programfrom grade 7 onwards stands out in particular.
The profile subject "Science and Technology" begins in grade 8. Alternatively or in addition, the profile subject "Computer Science, Mathematics and Physics (IMP)" as well as sports, music, art or the 3rd foreign language "Spanish" can be chosen.
---
The cross-subject project work- "research time" - takes place weekly in 90-minute cross-subject project work periods in the sense of an exploratory activity. It is characterized by an artistic, mathematical-scientific, social-scientific or health-related focus.
Special features of the curriculum of the community school
From grade 7 onwards, the teaching of basic insights for the right choice of career already begins. A skills analysis is carried out in grade 8. Career explorations and internships round off the information.
We are digitally on the move: In the basic course "Media Education" in grade 5 as well as in basic information technology education, media education is continuously integrated into the school curriculum.
At the community school, inclusion is a task of the school community. The teaching staff is supplemented by special needs teachers and the admission of students with an established entitlement to special needs education is possible after a consultation with the parents.
Organization of learning
Input
together
separated according to levels
flexible and individual
Out-of-class activities:
Excursions
School hostel
study trip
joint festivities
Cooperative teaching
Projects
Partner work
Teamwork
Presentation
Learning Guides at community school
Only if it is clear and obvious for the students what has to be done, where the necessary resources for the learning process are to be found and which learning goals have to be available in which time period as verifiable knowledge, an effective learning process is possible. Therefore, the didactic core task of our learning guides at the community school is the design and pre-structuring of the teaching process and the teaching materials.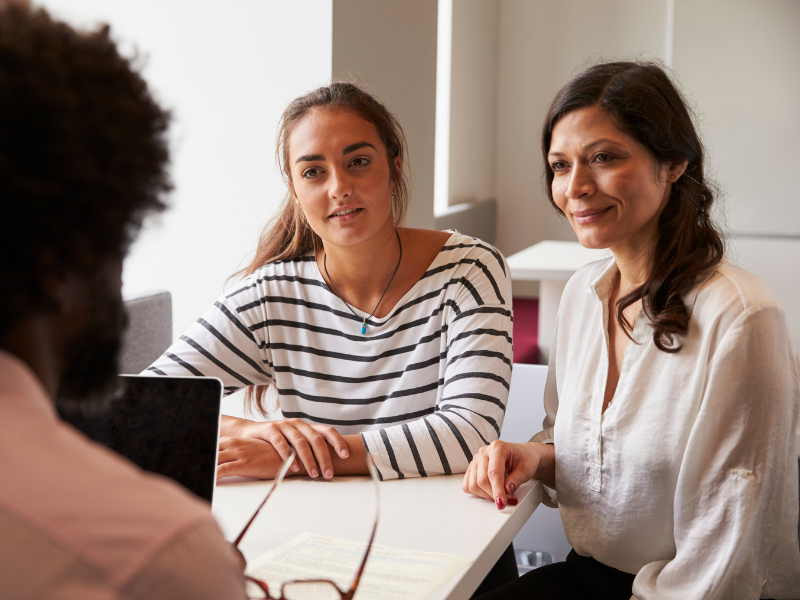 Small-step and regular performance feedback is also of considerable importance here, as it serves as feedback for the students, the parents and the teaching team, including the school management, as to whether the intended learning goal has been achieved or whether there is a need for further practice.
Online lessons according to schedule: not just a buzzword with us, but a lived reality - thanks to our school's own myF+U app. Classes at HPC can - if the situation requires it - be held completely online.
When school closures are necessary, as with the Corona pandemic, HPC community school students have classes every day on a regular schedule, meeting their classmates and trusted teachers online and continuing to learn. In this way, we are mitigating the impact of the pandemic on families as best we can, especially if parents are in the home office.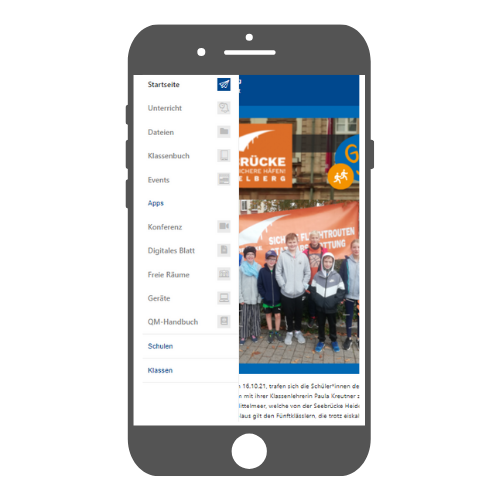 Through our school-owned app, we maintain digital gradebooks, are integrated with various learning apps (Sofatutor, Phase 6) and teacher-student-parent communication.
The classrooms at HPC Realschule are equipped for hybrid lessons. Individual students who need to stay home can participate in classroom instruction via online streaming and are co-taught.
Additional instruction in IT and media as well as the loan of laptops for working at home round out the digital offerings at HPC Realschule.
---
Information events for children and parents
Online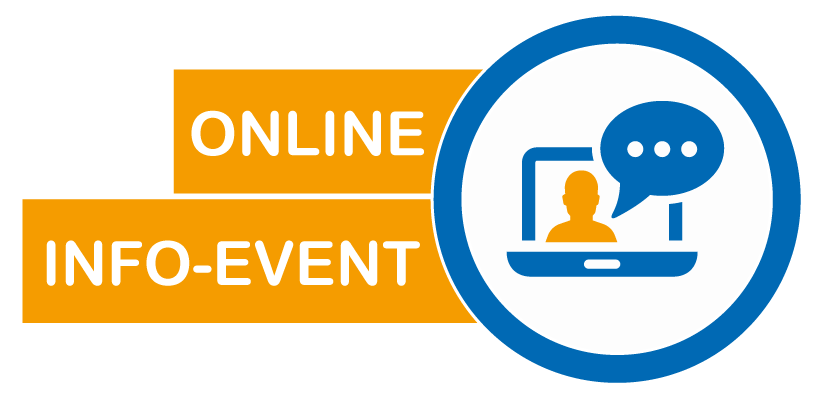 Digital and human - we combine both! We would like you to get to know our HPC schools with their profiles and special features, our students, teachers and principals in person, even at Corona times. That's why we hold virtual info events regularly!
Monthly expenses are as follows:
Tuition,
Voluntary HPC profile contribution
---
We are pleased if we could convince you and your child of our community school. We would be happy to advise you personally and provide you with further information as well as the application documents. Just send us a message via the contact form and we will get back to you as soon as possible!
[Yvonne Hallass and Pierre Hilbich, Management Team HPC community school]